The HSE's National Clinical Lead for Obesity, Professor Donal O'Shea, is calling for plans for calorie posting on menus to be put "back on the table".
The Department of Health issued a statement outlining that work on this proposal had been suspended during Covid-19 and has not yet restarted.
Speaking on RTÉ's Today with Claire Byrne, Prof O'Shea said such a measure had been sought over the last 12 years as part of obesity prevention.
If calories are posted on menus 30% of people pay attention and choose items with lesser calories, he added.
"At a population level that is the change you can only dream of."
Without legislation there will not be "the right kind of calorie posting", he warned, adding that voluntary uptake did not work beyond the big restaurant chains.
"Maximum reach" by calories appearing on menus directly after the price, in the same font and colour, is the desired approach, Prof O'Shea said.
"Your eyeline is the byline ... so it is the final thing you see when you are purchasing."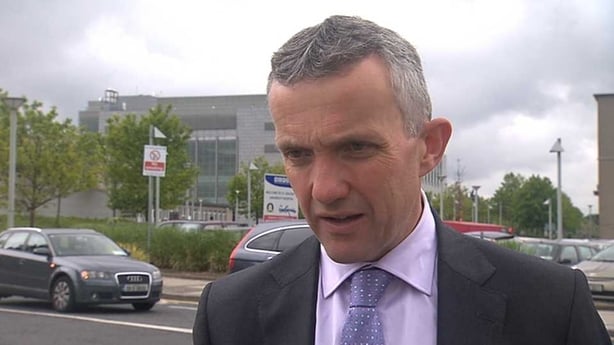 He said Safefood has developed a tool to help restaurants make the estimates of calories per dish.
Prof O'Shea cited a spike in obesity in the UK during the pandemic and predicted that it Ireland will see similar increases.
"We need to say we have an obesity epidemic that is crippling our health service and that is one simple thing that works."
Adrian Cummins, Chief Executive of the Restaurants Association of Ireland, said his members did not see the "practicality" of showing calories on menus.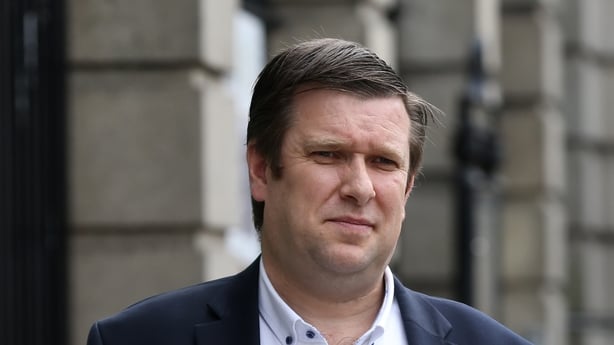 Mr Cummins claimed representatives from his organisation have not had the opportunity to discuss their concerns with Government ministers, despite a desire to be included in the consultation process.
He raised issues associated with calorie posting with regard to menus that are changed daily, as well as the costs involved.
No other country has brought in legislation for it to be imposed in individual restaurants outside of the bigger restaurant chains, Mr Cummins said.
"We need to start a conversation but it needs to start with education in schools."