The jury in the inquest into the death of 20-year-old Jimmy Loughlin who was killed when he was attacked by a stranger with a crowbar in Sligo in 2018 has returned a verdict of unlawful killing.
Mr Loughlin was killed when he answered the door of his rented apartment in Connolly Street to Richard McLaughlin, who viciously attacked him.
Mr McLaughlin lived at nearby City Gate Apartments and was subsequently found not guilty of murder by reason of insanity.
The inquest heard that Mr Loughlin's killer had been diagnosed with paranoid schizophrenia in 2012 following an incident in which he had barricaded himself and his mother into their family home in Woodtown Lodge in Sligo with a machete, threatening to kill them both.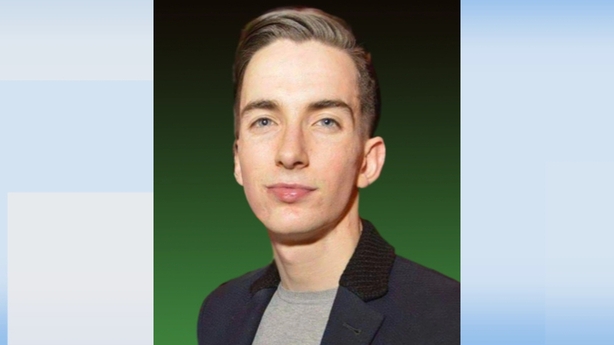 He was hospitalised and a report by forensic psychiatrist Dr Paul O'Connell stated that he was at high risk of matricide, suicide, and homicide in response to persecutor delusions.
Dr O'Connell made a number of recommendations in relation to his treatment, including 24-hour supervised accommodation.
Psychiatrist Dr Dimitrios Adamis said he began seeing Mr McLaughlin in 2013.
He said he regularly failed to take medication and accept other treatment, but he said there were periods he did not manifest risk and was very pleasant.
Dr Adamis told the inquest at Sligo courthouse that four months prior to the fatal assault he was asked to see Mr McLaughlin urgently because of concerns he presented a danger.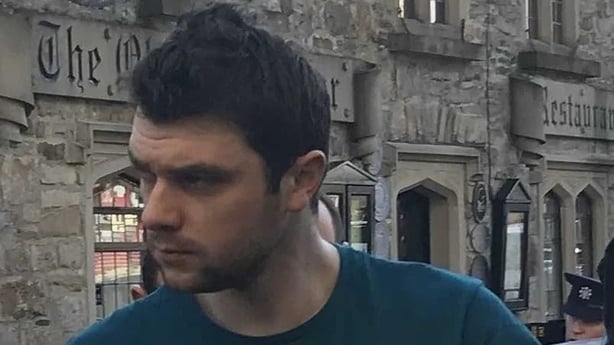 He said he prescribed medication. His last appointment was four weeks before the attack when Dr Adamis noted Mr McLaughlin had improved and did not pose a risk to himself and others.
The jury found that Mr Loughlin's death was an unlawful killing and recommended that when a person diagnosed with serious mental health issues is discharged into the community that there is regular and continuous inter-agency liaison.
Counsel for Mr Loughlin's family, Damien Tansey, said this was an unspeakable tragedy, and that there was no connection between Mr Loughlin and his assailant.
Mr Loughlin's family had gone to the High Court, he said, to get access to his attackers medical records and they revealed some disturbing findings.
He said that stranger homicide had been predicted as far back at 2012 and this is what had happened in this case.