The eighth running of Poetry Day Ireland is being marked throughout the country with events celebrating the spoken and written word, and the important place the poem occupies in Irish culture.
There are over 100 readings, workshops and seminars taking place in various locations, under the auspices of Poetry Ireland, with the theme "Written in the Stars," with poets well-known and otherwise invited to share their words, listen and learn.
One such event is a two-day conference which started today at Christ Church Cathedral in Waterford city, where participants are celebrating the anthology which was used by Leaving Cert students for generations, Soundings.
This is a co-operative project between the cathedral itself, Waterford Institute of Technology's Department of Arts and local literary group Modwords, and organisers hope it will become an annual fixture.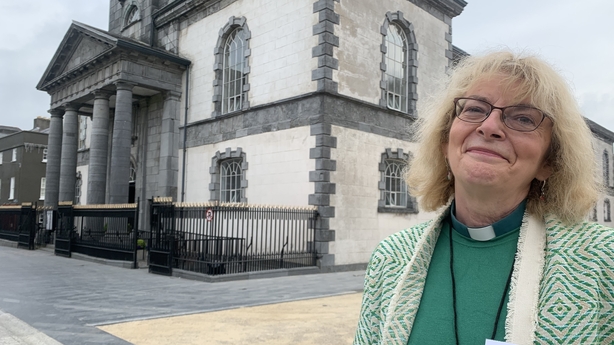 "I write poetry myself and I was with some friends in Dublin at a reunion," explained curate at Christ Church Cathedral, Rev Dr Christine O'Dowd Smyth, "and we were bouncing off poetry and actually some of the Leaving Cert poetry from Soundings, and one of my friends said, 'we are the Soundings generation' and then we started to talk about organising a poetry conference."
The cathedral is being opened up to the public "as a civic as well as a sacred place in the heart of the city," so lent itself perfectly to such an idea, she said.
"We're very excited about it ... We're already talking about next year, about getting more funding, about having it as a festival as opposed to a conference, if you like, and really opening up Waterford to what it really is, which is the cultural centre of the southeast and a very exciting city to live in and to do things in."
Ten poets from around Ireland have gathered in the cathedral to read their favourite poems from Soundings, as well as their own work, and take part in workshops designed to help share experiences and knowledge.
Tomorrow local school children and students will be involved, helping with the passing on of the love of poetry between the ages.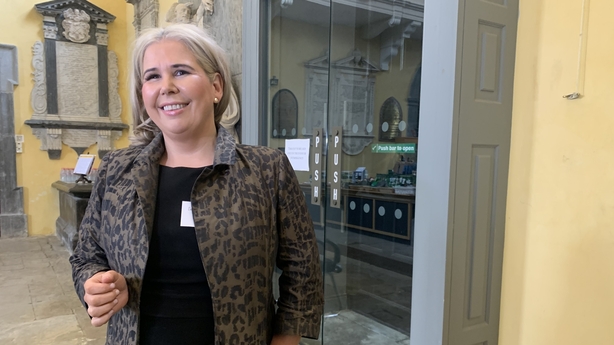 "The goal of the conference," Dr Christa De Brun, poet and lecturer in English literature at Waterford IT said, "is to foster inter-generational collaboration and dialogue so it pivots around the seminal anthology, Soundings, which is a text which of course has passed through the hands of hundreds of thousands of students and we thought it would be a great way to foster that dialogue."
Today's occasion is a day "to embrace all of the wonderful poetry that we have" and "encourage that creativity and imagination," Dr De Brun said.
Another of the poets taking part, Mary Madec who has published three collections including Demeter Does Not Remember and The Egret Lands With News From Other Parts, travelled from her base in Galway to read from Soundings and her own work.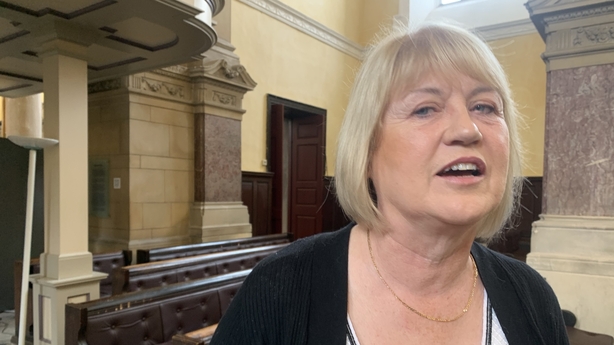 "I think poetry is something that's very important in Ireland and it's like an expression of the soul of the nation," she said.
"All over the country people are invested in poetry in various ways, through workshops and writing of all levels, maybe some people are publishing more seriously but then there are lots of other people who are writing and understand that poetry is connected with the most important things in life."