The Criminal Assets Bureau (CAB) has seized luxury vehicles, jewellery and cash after searches in counties Kildare, Kilkenny and Wexford this morning.
The operation involved searches at six separate locations, supported by gardaí in the Naas District and the Emergency Response Unit.
Assets seized included a BMW X5 with a 211 registration, two motorcycles, €13,500 in cash, and 12 watches, including six Rolex watches, two Audemars Piguet watches and two Cartier watches.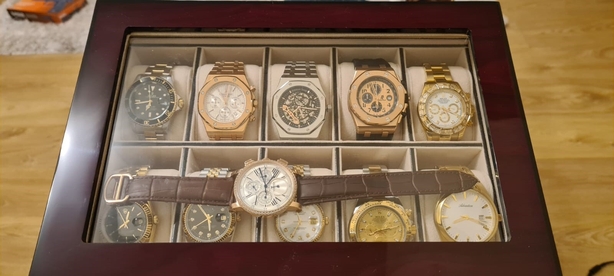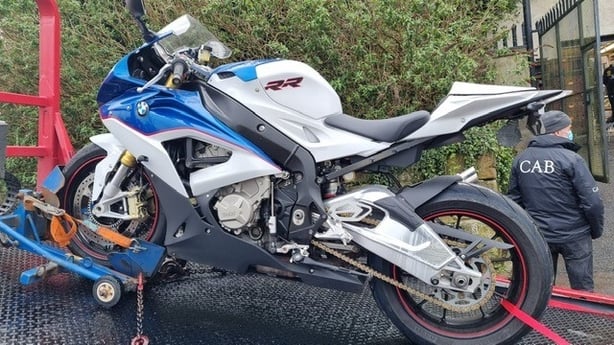 A large number of devices, along with hard drives and documentation, were also seized.
This morning's operation was part of an ongoing CAB proceeds of crime investigation, which is targeting assets linked to a significant drug trafficker and his associates in the Kildare area.
No arrests were made. Gardaí said the case was referred to the bureau by a profiler working in the Naas Garda District.