An Post has issued two new stamps to celebrate the centenary of the publication of James Joyce's book, Ulysses.
Widely regarded as one of the greatest and most influential pieces of modernist literature, Ulysses was initially published as a series of stories in an American journal.
It was first published as a complete novel on 2 February 1922.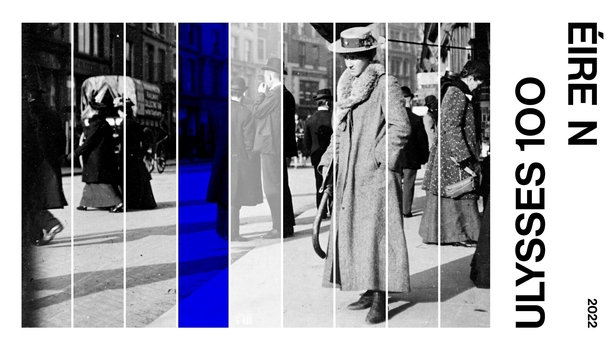 Marking the 100-year anniversary, An Post has released two new stamps, designed by Amsterdam-based Irish designers, The Stone Twins.
The stamps have been described as intentionally unorthodox, challenging, unexpected and modernist.
They are available at certain post offices nationwide and at An Post online, along with a commemorative envelope.
The Director at the James Joyce Centre says the new stamps are exciting and reflect the 18 stylistic challenges of the novel.
Speaking on RTÉ's Morning Ireland, Darina Gallagher said that the stamps have attracted international attention.
She added that she was hopeful that Bloomsday can be celebrated on the streets of Dublin this year.
Ms Gallagher said she believes the book has endured because it constantly challenges and inspires.
"It's about all of life. It's about all of us. Every time I go back to it, it's as if I'm reading it for the first time," she said.