The carbon tax is necessary as the proceeds help those worst hit by cost-of-living expenses, according to economist and Climate Advisory Council member Professor John Fitzgerald.
In response to calls for the annual carbon tax increase to be paused, Mr Fitzgerald said carbon tax moves people from dirtier fuels to cleaner energy.
"The dirtier fuels pay more carbon tax," he said.
Speaking on RTÉ's This Week, Mr Fitzgerald said: "What the Government has used the money for in the past two years, and what they'll use it for this year, is compensation for those on low incomes who are badly hit. No tax, no compensation."
Mr Fitzgerald added that the Government "needs to allocate a substantial amount of money to retrofit social housing".
"The Government is the biggest landlord in the State in terms of social housing. It is the landlord's responsibility to retrofit the house. People will spend less on fuel, they will be warmer, and they will be healthier," he said.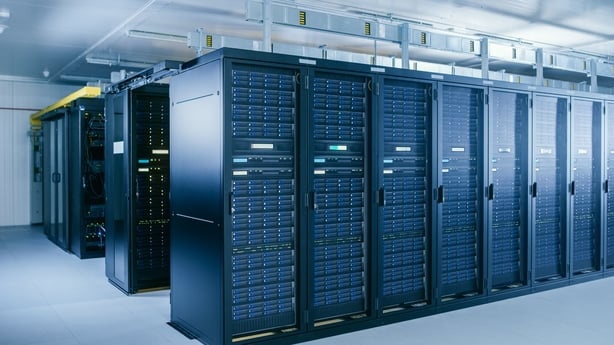 He reiterated the need to cut overall cattle numbers by 500,000, adding that farmers could make as much money by switching from beef to trees.
On transport, Mr Fitzgerald urged the Government to focus first on projects like Bus Connects that will tackle climate change and improve lives. He said this did not mean that roads should not be built, as more cars on roads would eventually be electric.
Mr Fitzgerald said he supports a congestion charge in larger cities. A congestion charge levies a charge on private cars coming into the cities. He warned also that subsidies may not be the most effective way to encourage people to buy electric cars.
"If they charge us more to buy a fossil fuel car, ramping it up over the decade, that is more effective. Raising tax on fossil fuel cars is where I'd begin."
He added that there may be a need to limit data centres,
"A suggestion that they use their own generation is mad, from a climate point of view. We may need to restrict access to the grid for future data centres," he said.