Hundreds of north Dublin residents attended a meeting beside Croke Park this evening to hear proposals for five Garth Brooks concerts next year.
The residents met Croke Park management and Aiken Promotions, while gardaí and Dublin City Council staff were also in attendance.
Afterwards, residents said they had confirmation that there would be three Garth Brooks concerts next year with another two being applied for.
Two Ed Sheehan concerts will also go ahead, bringing the possible total of seven, when three is the usual maximum number.
Independent councillor Nial Ring said stadium management gave a commitment that next year would be exceptional and would not be repeated.
Earlier, he said that perhaps a way could be found that would reassure the residents and that the concerts could go ahead.
The meeting at the National Handball Centre was chaired by Noeline Blackwell, CEO of the Rape Crisis Centre.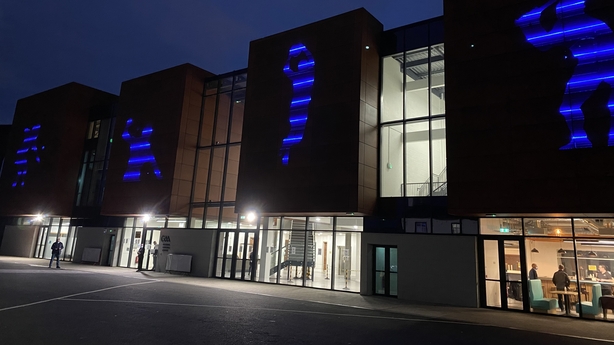 Going into the meeting, Stadium Director Peter McKenna said that concerts would be a positive thing for the community after nearly two years of Covid restrictions. He said views in the community are mixed.
There is expected to be an offer of community gain similar to the €500,000 funding offered during the previous attempt to hold five concerts in 2014.
However, no firm proposal was made at the meeting.
Colm Stephens of the Clonliffe & Croke Park Area Residents Association said the only community gain they wanted was to be left in peace.
He said the community accepted the disruption caused by three concerts a year, but that was enough.
Many residents going into the meeting were in favour of the concerts, although they expressed concern about parking, traffic restrictions, noise and security.
Dublin City Council has submissions for three Garth Brooks concerts in line with planning permission for 9, 10 and 11 September.
Two extra dates are being sought by licence for the following weekend, 16 and 17 September.
Ed Sheeran is set to play two concerts by licence on 15 and 17 April.