Post-mortem examinations have been taking place at University Hospital Kerry on the bodies of 56-year-old Eileen O'Sullivan, her partner Mossie O'Sullivan, who was 63, and their 24-year-old son, Jamie.
The bodies of all three were found with gunshot wounds at their home at Ballyreahan near Lixnaw in Co Kerry on Tuesday night.
The bodies of Eileen and Jamie were found inside their home, while Mossie's body was found outside near a neighbouring property. A shotgun was found close to Mossie's body.
Their deaths are being treated as a double homicide and a suicide.
Gardaí say a criminal investigation into their deaths is continuing. They are hoping the investigation will confirm what happened and why it happened.
Gardaí say that at this stage, there is no known motive for what happened.
They are also hoping the post-mortem examinations will establish a time of death for all three.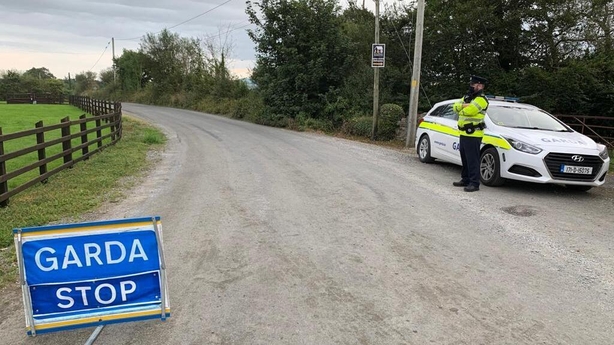 There were no reports of gunshots from the area around the O'Sullivans' home immediately prior to the discovery of their bodies.
It is believed all three may have been dead for several hours, perhaps even as much as 24 hours, before the discovery of their bodies.
The post-mortem examinations are being conducted by Assistant State Pathologist, Dr Margot Bolster. Members of the garda investigating team are also present.
Meanwhile, the family home at Ballyreahan remains sealed off. It has been designated a crime scene.
A cordon with a radius of around 1km from the family home was removed by gardaí last night.
A file on the garda investigation will be submitted to the Director of Public Prosecutions.
If, as expected, it confirms the double homicide-suicide theory, there will be no criminal charges and the file will be forwarded to the local coroner for an inquest to take place at a later date.
It is expected that it will be many months before any inquest takes place.