The trial of a man accused of murdering Bobby Messett at Bray Boxing Club in 2018 has collapsed.
The Central Criminal Court was told this morning there were not enough jurors to continue the case after one of them became seriously ill.
Gerard Cervi, 34, from the East Wall area in Dublin 3, has pleaded not guilty to murdering Mr Messett and attempting to murder boxing trainer Peter Taylor and Ian Britton on 5 June 2018.
It has been put back into the courts list for mention next month.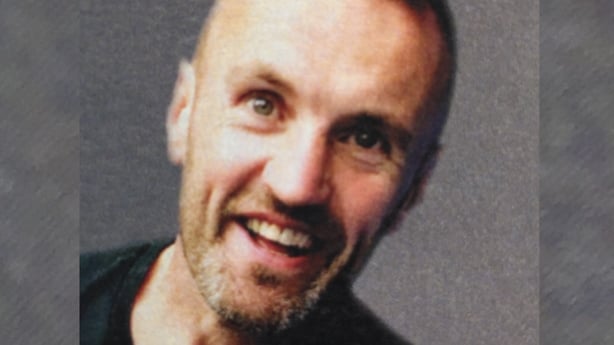 The murder trial opened on 29 June and was originally due to finish in August.
However, it went on longer and when the finish date was extended to September, two jurors asked to be discharged.
On 24 August, the remaining ten jurors further agreed to sit until 22 October.
However, that number was further reduced when one of them became seriously ill and had to go into hospital.
Mr Justice Michael White said that while the juror's illness was not "life-threatening", it was "impossible to continue" as they had "gone below ten jurors".
He discharged the jury and listed Mr Cervi's case for mention before the Central Criminal Court on 11 October.