Promoters of the Electric Picnic festival are calling on the Government and Laois County Council to reverse their decision and to allow the event to go ahead for vaccinated patrons.
Earlier this month, the local authority refused to grant a licence to hold the festival this year.
It said at the time that the decision was made "following the most up-to-date public health advice made available to the council from the Health Service Executive."
The event had been due to take place from 24 to 26 September at Stradbally Hall Estate.
In a statement, Melvin Benn of Festival Republic said it is now "asking Laois County Council to immediately reverse the decision it took to refuse the licence and grant it immediately."
It comes after Chief Medical Officer Dr Tony Holohan said he would not have a concern if concerts were to go ahead with vaccinated people attending.
Dr Holohan made the comments at today's National Public Health Emergency Team (NPHET) briefing.
When asked if concerts such as Electric Picnic could go ahead just for vaccinated people, he said: "We wouldn't have a concern from a public health point of view if everyone is vaccinated."
Dr Holohan said if there are social events taking place indoors and they involve only vaccinated people then that has a much different risk profile than events where there are likely to be other unvaccinated people.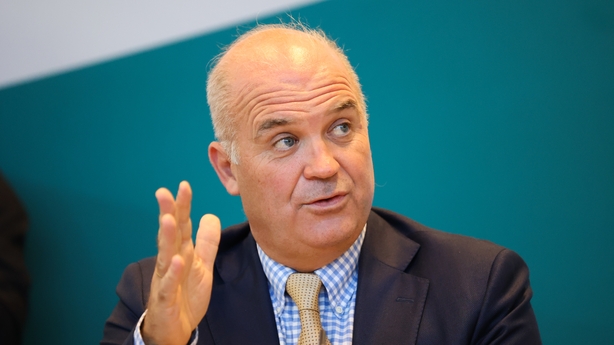 Mr Benn said the comments came as "a great surprise" to him.
Speaking on RTÉ's Prime Time, Mr Benn said the remarks meant "the entire premise of why they (Laois County Council) said the festival couldn't go ahead has been overruled as far as I'm concerned by Tony Holohan."
He added that the "pressure" is on the council and he believed that festival-goers could have "a wonderful time in an incredibly safe environment where everybody is fully vaccinated".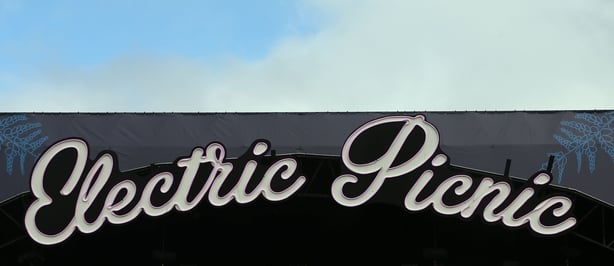 This evening, a Government spokesperson said that Taoiseach Micheál Martin has met with Minister for Tourism, Culture, Arts, Gaeltacht, Sports and Media Catherine Martin to discuss the upcoming road map for reopening society, which includes the live entertainment and arts sectors.
It was agreed that a meeting with industry stakeholders will take place next Monday, attended by both the Taoiseach and Tánaiste Leo Varadkar.
This will follow the latest NPHET advice and the deliberations of the Covid-19 committee this Friday, the latter of which will be attended by Minister Martin.
Earlier Minister for Children Roderic O'Gorman said the live music and entertainment sector will have "significantly more clarity" on reopening plans after next week's Cabinet meeting.
Speaking on RTÉ's Morning Ireland, the minister said plans for the return of indoor sport will also be considered.
Last week, the Taoiseach said the Government plan for the phased reopening of all remaining closed industries will be published on 31 August.
Sinn Féin TD Louise O'Reilly said Minister Martin has let down the live entertainment sector by not giving them a firm roadmap and that the only definitive date the industry has been given is 7 September, which is when the Pandemic Unemployment Payment will be cut.
She said the sector had been looking for proper engagement and they had not got it.
Ms O'Reilly added that pilot music events which have taken place could not be considered test events as they did not involve proper evaluation afterwards.
The Taoiseach said the road map will be "comprehensive" and will provide clarity on when sectors that remain closed can reopen and when restrictions on others can be lifted.
---
---
Meanwhile, the Minister for Health has said he was concerned by some of the footage he has seen of people after the All-Ireland hurling final last weekend.
Speaking after a visit to the vaccination and testing centres in Croke Park in Dublin, which hosted the meeting of Cork and Limerick, Stephen Donnelly said the "event itself was well run".
"The public health concern consistently has been around what happens before and after events, and I think it's fair to say, I was concerned about some of the footage we saw after the event in terms of people being very closely together without masks," he said.
"Our concern really is for those people themselves and for their families and for their friends who they're going to meet."
Reporting Sandra Hurley, Sinead Crowley