A 47-year-old man has appeared in court charged with the murder of Isaac Horgan in Dublin earlier this week.
Mr Horgan, 52, was found seriously injured in his flat at Markievicz House in the south inner city at around 11am on Monday.
He was pronounced dead a short time later in hospital.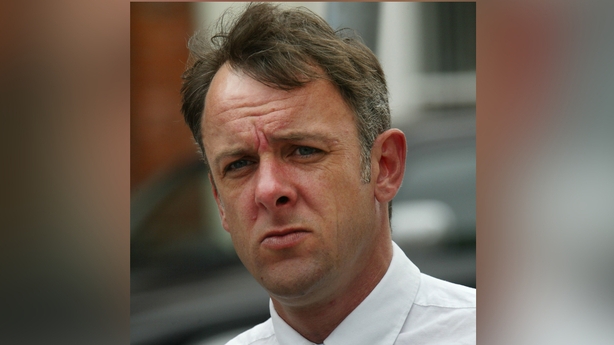 He had been stabbed once in the upper leg area, which damaged a major artery, and he bled to death.
Noel Lennon, from Alexandra Court in Dundrum in Dublin, was brought by gardaí from Pearse Street to the Courts of Criminal Justice this morning.
Detective Garda Patrick Traynor gave evidence in court today of arrest, charge and caution.
He told the court that he arrested Mr Lennon at 5.50am today and when he was charged with the murder of Isaac Horgan he made no reply.
Mr Lennon sat in the dock wearing a mask and did not speak during the brief hearing.
The court was told that Mr Lennon is unemployed. There was no application for bail, as bail in a murder case can only be granted at the High Court.
Judge Byran O'Shea granted free legal aid and remanded Mr Lennon in custody to appear again by video-link at Cloverhill District Court next week.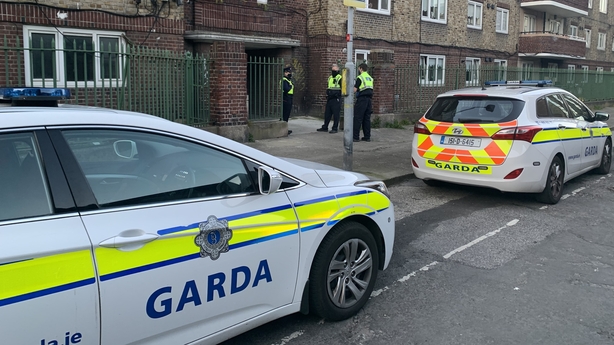 A woman in her 30s was also arrested in connection with the murder investigation, but she was released without charge earlier today.