The Army's bomb disposal unit has said it has removed a "viable device" from Dublin after an incident earlier today.
Gardaí and the Army Ordnance Corps responded to an incident in the Glasnevin area of Dublin after a suspect device was located on the river bank on Mobhi Drive at around 11.30am.
The area was sealed off and the device was made safe before being removed for further investigation.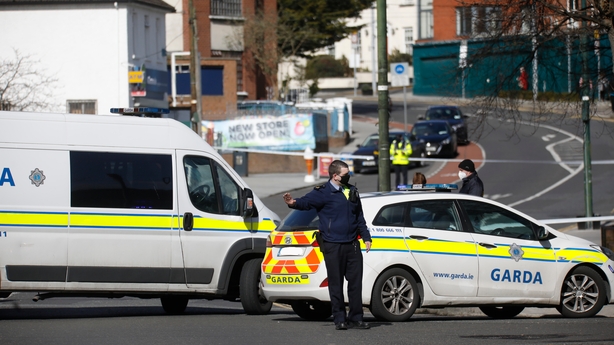 The device was later deemed to be viable. RTÉ News understands it was not a historical explosive.
Gardaí said that investigations are ongoing.
Members of the public are asked to maintain a safe distance and contact gardaí if they encounter suspicious items or hazardous materials.