Post-mortems are taking place today at Cork University Hospital on the bodies of three brothers who died in a suspected murder-suicide.
66-year-old Willie Hennessy, 60-year-old Paddy Hennessy and 59-year-old Johnny Hennessy, were from outside Mitchelstown in north Cork.
Gardaí say they are not looking for anyone else in connection with the deaths.
A major investigation has been taking place into the deaths, which caused widespread shock and sadness in the local area and beyond.
The three brothers all lived and worked in the area and were well-known by most in the community.
The emergency services were called late on Thursday night to the farmhouse at Curragorm, about 8km from Mitchelstown, where the bodies of Willie Hennessy and Paddy Hennessy were found in the yard and a shed.
An alert was issued on the whereabouts of Johnny Hennessy and a red Toyota Corolla van he was believed to have been driving.
Following an extensive search the van was found yesterday morning near an "unconnected" farmhouse, near Killacluig Church, a few kilometres from Curragorm.
Johnny Hennessy's body was later recovered from the River Funshion and removed to the morgue at Cork University Hospital that afternoon.
The bodies of the other two brothers were brought to CUH later yesterday after Dr Margot Bolster from the State Pathologist's Office had visited the scene in Curragorm while they were in situ.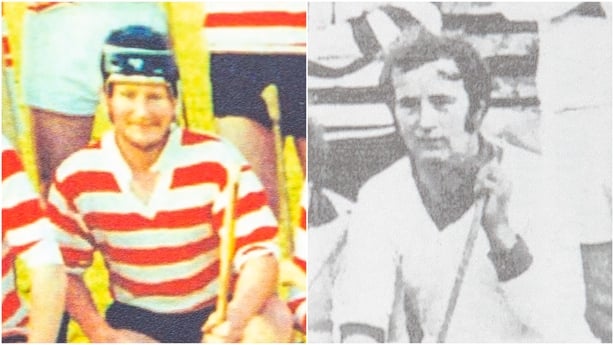 Garda technical experts have been carrying out forensic examinations of a number of scenes since yesterday morning and post-mortem examinations on the three bodies are expected to conclude later today or tomorrow.
All three brothers were former members of Ballygiblin GAA Club, on the other side of the parish of Mitchelstown to where they were from, and played hurling for club teams in the 1970s and 1980s.
Paddy Ryan of Ballygiblin GAA knew all three brothers and said they were well-liked in the area and that their deaths were totally unexpected and caused great shock locally.
"When the team was going well in the '70s, the Hennessys lined out with us … they were great for midweek games when your numbers could be tight," he said.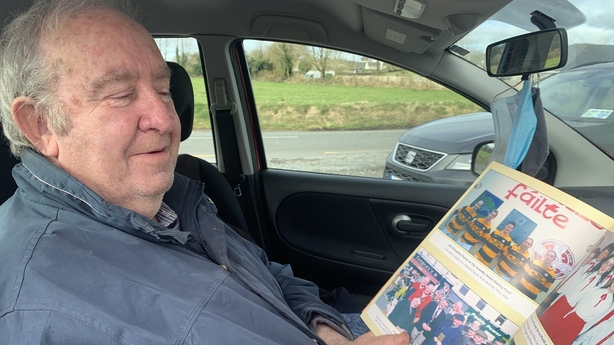 "We played a lot of tournaments out in Araglin and Ballysaggart and Ballyporeen and Kilbeheny and Clogheen and Ballylanders and Glenroe," he recalled, adding that the brothers often featured in such fixtures.
Mr Ryan said he had met all three of the Hennessys, separately, within the last number of weeks.
"Poor old Paddy, I met him in town maybe a month ago, and he told me he was after having an operation and that he was recovering and all that. I met Willie maybe 10 days ago, and he was in good old form as well.
"I met Johnny, I'd nearly say it was last Monday, in the shop."
Paddy Hennessy worked in JD Tyres in Mitchelstown until recently, and Michael Downey said he was an excellent employee.
"A great worker, any employer would be delighted to have someone like him. Cool, calm and collected, I suppose the definition of a gentleman, he couldn't do enough for people."
Everyone is "devastated" by what happened, he said.
Questions have been asked in the area about whether there are enough supports for vulnerable people.
Former Fianna Fáil TD and minister Ned O'Keeffe said he knew the brothers for at least 15 years.
"We have families like that in the towns and the urban areas and the country who are marginalised and not being looked after and watched."
He said "the political system in this country has failed" in recent years and that "we don't deal with the people" who need help.
Johnny and Willie were both single and lived on the family farm. Paddy was a separated father-of-two who was living in Mitchelstown.
A forensic examination of a number of the scenes involved is being carried out by members of the Garda Technical Bureau.