A 31-year-old man has been charged with the murder of another man in Swinford, Co Mayo on Monday night.
Matusz Batiuk, with an address at Carrabeg in Swinford, was brought before Castlebar District Court this morning.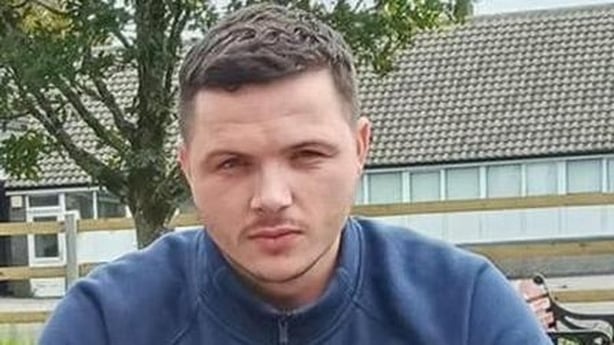 He is charged with the murder of 24-year old Michael McDonagh, who was from Knock, Co Mayo.
Mr Batiuk was remanded in custody to appear before Harristown District Court on Friday morning.
During the brief court hearing, Detective Garda Sinead Caheny gave evidence of arrest, charge and caution.
An application was made on behalf of the State that Mr Batiuk be remanded in custody.
His solicitor, Cathy McDarby, requested that her client receive appropriate psychiatric treatment while in custody and asked that he be put into protective custody, for his own safety, while he is detained.
Judge Fiona Lydon acceded to the request for treatment and said the issue of protective measures were a matter for the prison governor to determine.
An application for free legal aid was granted.