A campaign to encourage Irish dairy farmers to raise funds for those affected by war and famine in Yemen has so far raised more than €100,000.
The 'Together for Yemen' fundraising effort is the brainchild of Longford farmer Mike Magan.
An RTÉ News report in June of this year struck a chord with the Killashee man, when it detailed the spread of Covid in the troubled famine-stricken country.
It also featured a father and his young child, whom Mr Magan "could not get out of" his head.
The campaign asks each of Ireland's dairy farmers to donate the equivalent of one day's milk from a cow to the Red Cross to distribute in Yemen. There are 15,000 dairy farmers in Ireland.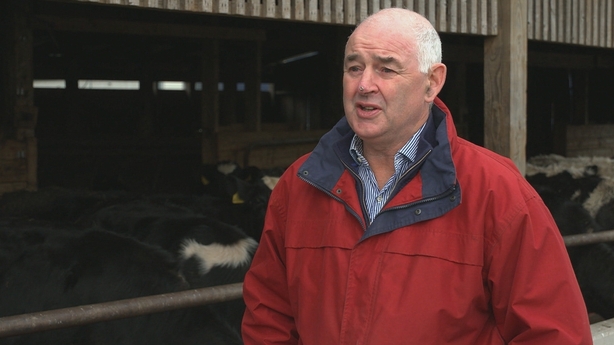 Offaly native Aisling Neville milks more than 150 cows every day at her farm near Moate in Co Westmeath. She is one of the thousands of farmers who have donated to the fund.
"There is a nice idea around it, you can say maybe that 'Daisy' from your herd has provided milk for one day to help families that are in desperate need of money, food and water."
The funds are being collected by the main co-ops and will be given to the Red Cross. Mike Magan said he has been assured that all of the funds raised will go directly to help people in Yemen.
The country has been beset by war and famine for years. This week the UN food chief David Beasley told the UN Security Council that Yemen is facing another famine.
His words were stark. "We are on a countdown right now to a catastrophe ... If we choose to look away, there's no doubt in my mind Yemen will be plunged into a devastating famine within a few short months."
In Longford, Mike Magan vividly recalls the news report that inspired this fundraising drive.
"There was a father feeding his child with a sugar paste, because he had nothing else. Even the name of the father and child stuck with me, Ibrahim was the father, and Selma was the daughter.
"He was using his two fingers and thumb to put a sugary watery paste into the child's mouth. He literally had nothing else, I couldn't get the image out of my head."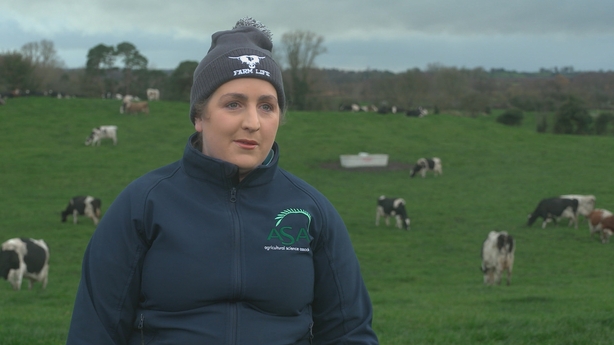 The fundraising target is €150,000 - if all dairy farmers make a donation. But it is also hoped that others involved in the farming industry will contribute.
Mr Magan wants the €100,000 already collected to grow further. "It is a chance for farmers to contribute, whether big or small, just one day's milk from a cow is around €10.
"Dairy farmers are caring people, they get up in the middle of the night to look after a sick calf. This is a way of showing we care, of showing something that is good about Ireland. Giving to make a difference."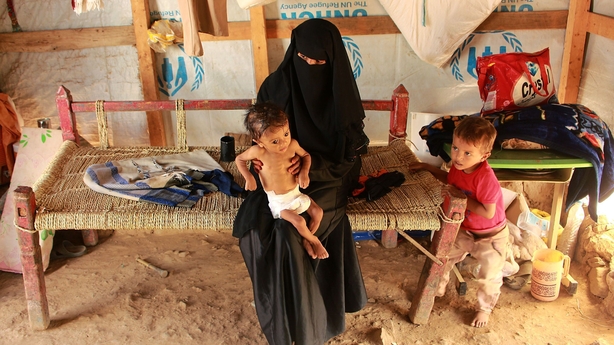 In late 2017, UN aid chief Mark Lowcock warned that Yemen was at the time facing "the largest famine the world has seen for many decades with millions of victims".
"We prevented famine two years ago," Mr Lowcock told the Security Council this week. "More money for the aid operation is the quickest and most efficient way to support famine prevention efforts right now."
He called out the international community for not doing enough.
"When I think about what famine would mean, I am really at a loss to understand why more is not being done to prevent it. It is a terrible, agonising and humiliating death ... Yemenis are not 'going hungry'. They are being starved."