Four statues, which have stood at the front of The Shelbourne in Dublin for 153 years, have been removed.
The statues, two of which are slave girls holding torches and two are Nubian princesses, were erected outside the hotel in 1867.
Irish Times journalist Ronan McGreevy told RTÉ's Drivetime that they were removed by the hotel due to their association with slavery.
He said both of the slave girl statues had manacles around their feet.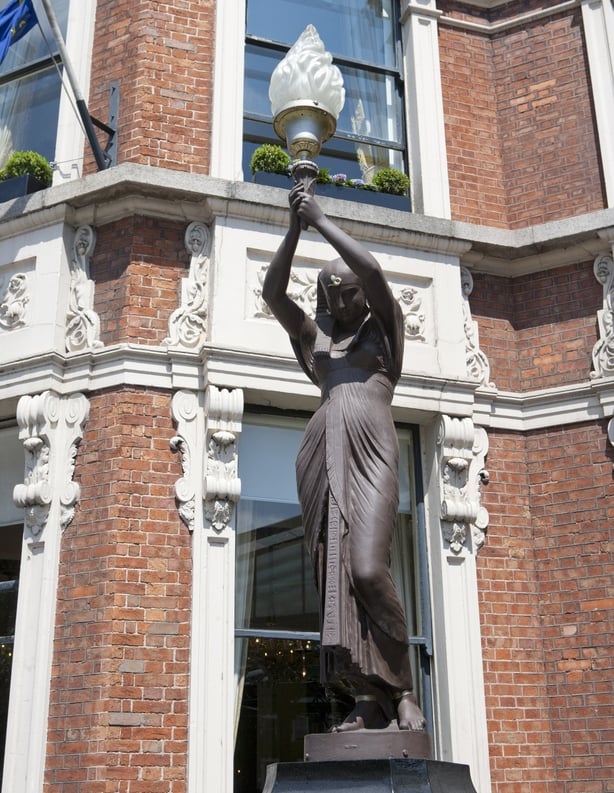 Mr McGreevy said it was an interesting decision by the hotel "considering we are not talking about contemporary slavery here. We're talking about slavery that would have occurred in the time of Pharaohs".
But he said the hotel felt in light of the events that are happening worldwide that it was best to remove the statues.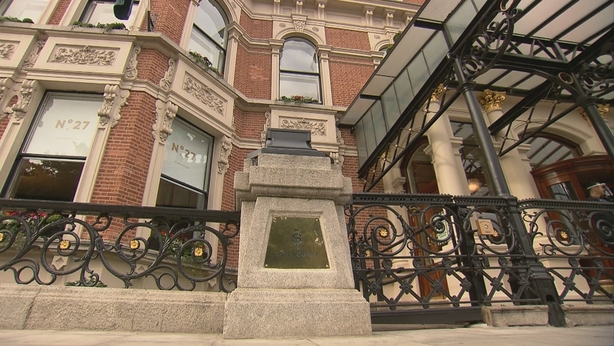 Mr McGreevy said the hotel would consult with the Irish Heritage Council and "take soundings" as to what to do and "where they go from here".
He said the hotel claim to have not come under any pressure to remove the statues.