Seven people have been arrested and funds of more than €1 million seized after searches by the Criminal Assets Bureau (CAB) in the Dublin and Wicklow areas today.
Thirteen sites, including five business premises and eight residential properties, were searched.
Gardaí said cash totalling €733.499 was seized, with a further €301,594 of funds frozen in Irish bank accounts.
Four cars were also seized along with other high value items.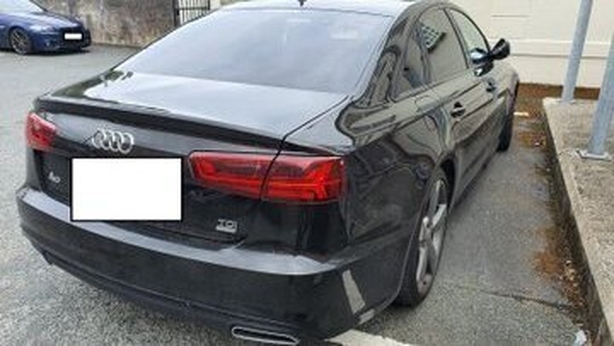 Gardaí said seven people were arrested for money laundering offences contrary to Section 7 of the Criminal Justice Money Laundering and Terrorist Financing Act, 2010.
They said the operation was part of an ongoing intelligence-led operation targeting foreign nationals involved in the laundering of the proceeds of crime, accumulated by Irish-based organised crime groups.