A man has been sentenced to a total of seven years in prison after pleading guilty to charges of harassment and aggravated burglary in Galway.
Igor Lewandowski, from Monasteravin in Co Kildare, and formerly of Dunaras, Bishop O'Donnell Road in Galway, was sentenced at Galway Circuit Criminal Court.
The 20-year-old became obsessed with a female student at NUI Galway in May 2019 and stalked her incessantly for a number of weeks.
The court heard he used a scaffolding pole to climb onto the balcony of her rented accommodation and assaulted another resident of the apartment as she slept on a couch.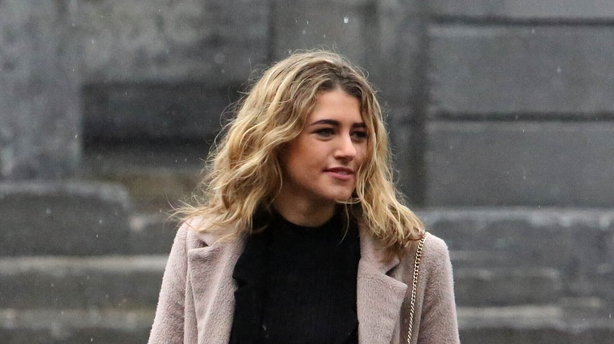 Lewandowski was a first-year electronic engineering student at the university when he became obsessed with Eve McDowell.
He pleaded guilty last November to harassing her at various locations around Galway city, between 10 and 27 May last year.
He also pleaded guilty to a charge of aggravated burglary by breaking into her apartment and assaulting her flatmate, Alison Buicke.
He was sentenced to seven years in prison for aggravated burglary, with a concurrent three-and-a-half year term for harassment.
Judge Rory McCabe said he would suspend the final two years of the seven-year sentence for five years, during which Lewandowski will be bound to the peace.
He will also be subject to 12 months' post-release supervision.
The student, who moved from Poland to Monasterevin in Co Kildare with his family ten years ago, has been held on remand since his arrest last May in connection with the offences.
He was refused bail on several occasions in the interim period.