A 30-year-old woman has been charged with the murder of a man who died in an incident at a house in Co Wexford in January.
Sarah Doyle, with an address at The Heath in Ramsgate Village, Gorey, was arrested today in connection with the death of 33-year-old Philip Doyle.
She was brought before a special sitting of Wexford District Court this evening and charged over the incident at The Heath on 26 January.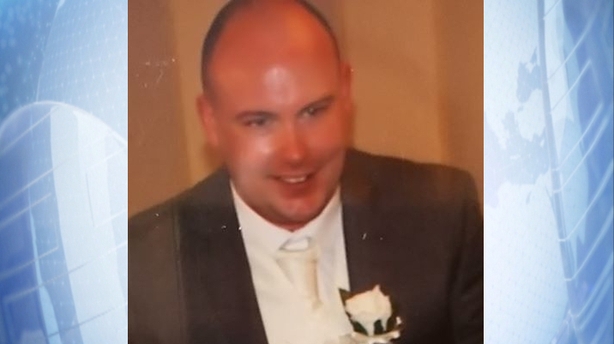 Ms Doyle was remanded in custody to appear by video link in court next Tuesday.
There was no application for bail.
Detective Sergeant Noel McSweeney gave evidence of arrest, charge and caution to Judge Brian O'Shea.
The accused had been initially charged in January with an offence under the Firearms and Offensive Weapons Act.