Gardaí have said that a man being questioned in relation to the death of a 71-year-old woman in Kilkenny is being held "on suspicion of murder".
The body of the woman who was found dead in her home yesterday evening has been removed from the scene for a post-mortem examination.
Gardaí are continuing to question a man in his 20s who was arrested in the Maudlin Street area of Kilkenny city, about an hour after the discovery of the woman's body in a local house.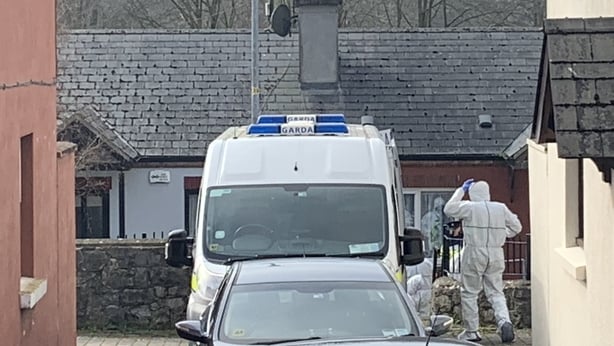 Gardaí are describing the death as "unexplained" pending a post-mortem which is expected to take place in the Dublin City Morgue later today.
However, they said that they are detaining a man "on suspicion of murder" under Section 4 of the Criminal Justice Act.
The woman's body was removed by hearse from the scene at Maudlin Street earlier this afternoon.