President Michael D Higgins and his wife Sabina were among the first visitors as part of new guided tours at the Windmill Lane Recording Studios.
"We've had many rockstars in this room, but you are our first president," CEO Naomi Moore told President Higgins.
She was speaking in Studio 1, a room in which the Rolling Stones are said to have once celebrated Thanksgiving.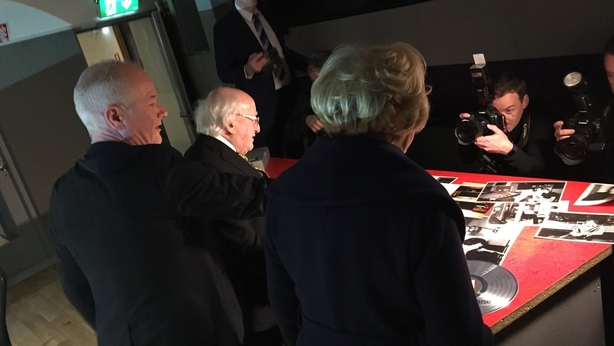 The original Windmill Lane Recording Studio opened in 1978.
Two years later, U2 recorded the album 'Boy' there, beginning a relationship between the studio and the band that has spanned decades.
In 1990, the studio relocated from the Dublin Docklands to its current home in an art-deco protected structure in Ringsend.
There, U2 recorded tracks for 'Pop', 'All That You Can't Leave Behind', and 'Zooropa', and according to Ms Moore this enduring connection with the band inspired the new guided tours.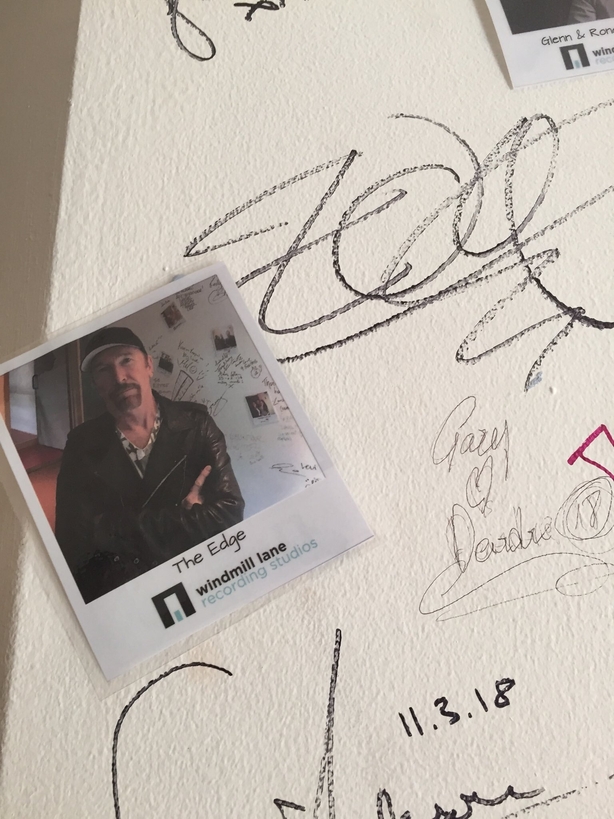 She said fans regularly gathered outside, hoping to get in, and when U2 were playing in the 3Arena in 2018 they decided to release 150 tickets to fans to enjoy a guided tour of the music studio.
"Within 24 hours we had 3,000 people applying for tickets, people were changing flights from Australia, they wanted to propose in the Live Room, all kinds of crazy stuff, so we said 'there's something in this'.
"People are interested in the history of the building and the history of the company, not just the massive amount of bands that have played here," she said.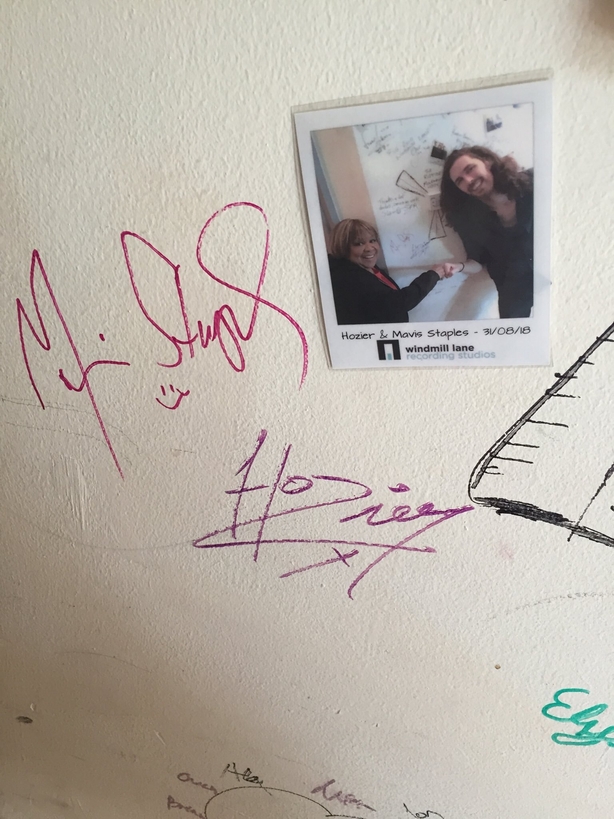 David Bowie, Kylie Minogue, The Rolling Stones, The Cranberries, Lady Gaga, Ed Sheeran, The Script, Hozier and Anne-Marie count themselves among the array of stars who have recorded in the studios.
Planxty were one of the first bands to record there when it opened in 1978.
Today, Donal Lunny returned to perform alongside another Irish music legend Paul Brady, who first recorded in the studio in 1979.
Together they played 'nothing but the same old story'.