Three Irish people have been brought to a British hospital for quarantine, after being evacuated from the city of Wuhan in China.
A plane carrying the three Irish citizens, alongside 107 other passengers, landed at the Royal Airforce Base in Brize Norton this lunchtime.
The Irish and 83 British passengers will be brought to a hospital near Liverpool where they'll be quarantined for two weeks as a precautionary measure.
It comes as the first two cases of coronavirus infection have been confirmed in the UK.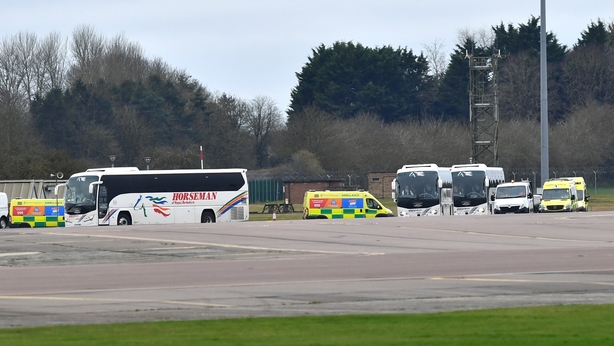 It is reported that the remaining EU passengers will be taken to Spain to disembark.
The Chinese death toll from the virus has risen to 213 and total infections have surpassed the SARS epidemic of two decades ago.
However the infection rate of the coronavirus is lower than that of SARS - which killed almost 800 people.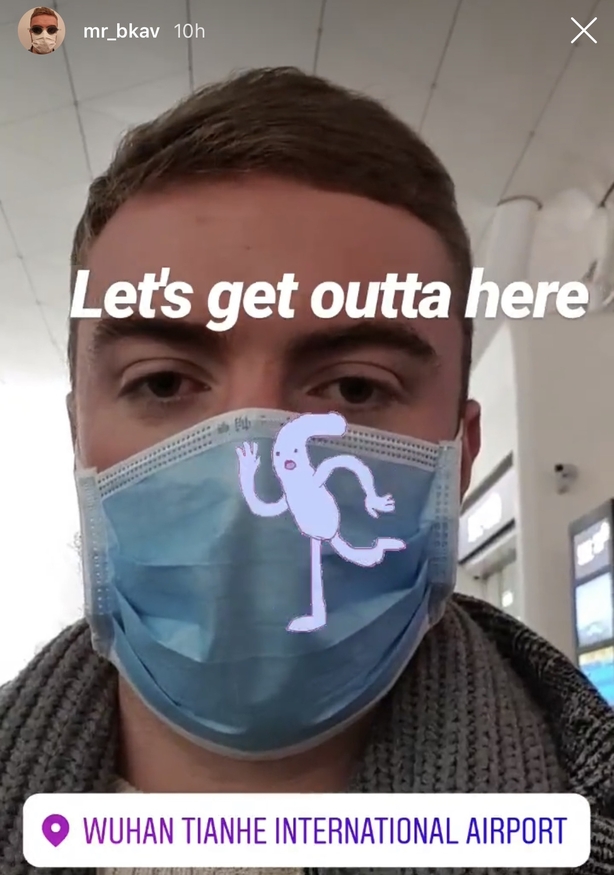 The Chief Medical Officer with the Department of Health has said Ireland is prepared and ready to respond should the coronavirus arrive in Ireland.
Speaking on RTÉ's Morning Ireland, Dr Tony Holohan said he is not surprised by the World Health Organization's global emergency alert regarding the disease, adding that it sends a message to all countries to be prepared.
Dr Holohan said: "The plans mandated by the WHO are the kind of plans we had in place really for a couple of weeks now."
He said it was a new and evolving virus that we did not know about one month ago and a variety of different plans were in place.
He said while there is no certainty about what is going to happen, health services in Ireland were prepared for a "worst case scenario".
"Our plans are based on ensuring we are in a strong position to detect a case if one is to arise in this country," Dr Holohan said.
He said then it is about putting good quality infection control policies around that case.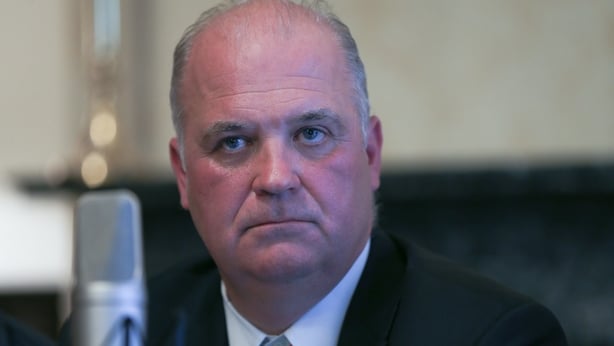 "The most important part of detection is that a person who is unwell, who might be coming from one of those regions, identifies themselves at early stage so we can put infection control into place around that case to contain it.
"So the strategy is one of containment. In other words, to stop that person infecting any other person."
He said they are trying to ensure frontline services, such as GPs and emergency departments, have information about what to do.
"There is range of preparedness in terms of hospital facilities."
He said they have committees of experts at both national and regional level who are sifting through information to make sure they are constantly building on information and adapt plans so they can respond effectively.
He said they do a have testing capacity for the virus and they are currently refining it.
"The National Virus Laboratory does have a capacity to test for these cases."
Dr Holohan said the evidence from China is encouraging that when you have good infection controls in place simple procedures such as face masks appear to help staff protect themselves.
Phil Ní Sheaghdha, INMO General Secretary, has said the public needs assurances that isolation facilities will be made available if there are cases here of the coronavirus.
Speaking on RTÉ's Today with Sean O'Rourke she said it is reassuring that guidelines have been issued and control teams have been made aware of the WHO recommendations.
She said the requirement for ICU beds can happen rapidly and hospital beds are constantly in demand and in short supply.
"The preparedness we would like to see is what do you do in the event when you need that type of bed rapidly. That would require cancellation of elective surgeries as we do not have the space available.
"We should but we don't. We have over 100% occupancy in all of our hospitals all of the time. So we have to cancel something to make room".
She said there is also a need for designated teams to be ready to deal with any possible cases here.