A running enthusiast has shared the deeply personal story behind his new business venture in Dublin. 
Nick Alexander has launched an Airbnb street art running tour of the capital's walls, street corners and laneways.
"Dublin's street art can be breathtaking and can literally stop you in your tracks. I usually meet customers in the city centre and take them on a nice 10km loop through Portobello, the Liberties and Smithfield," he explained.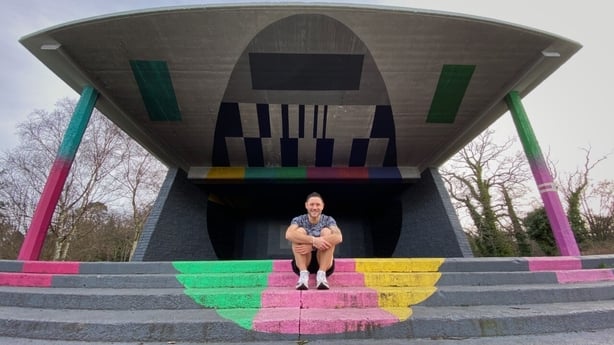 Nick only started running after he stopped drinking in 2015.
His drinking had dominated his life "for two decades" when he finally hit rock bottom.
"I had to ask for help and pleaded with a doctor to put me to sleep and stop the pain," he said.
Alongside counselling and therapy, Nick began to run for the first time since he left school.
"Everything goes hand in hand with my recovery. Running became almost like a reward for me. It was good for the mind and good for my body."
As Nick ran, he began to notice the street art en route.
"Whenever I was drinking, I was always looking down. Even in early recovery I started looking up again. I began to see these amazing murals and brightly coloured traffic boxes. My eyes were opening again," he said.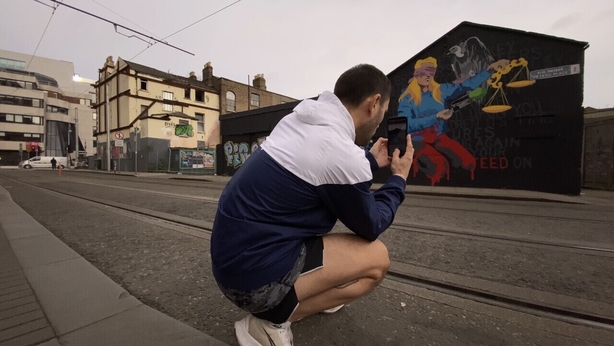 He began posting pictures to Instagram and then had the idea for the street art running tour.
"I try to show people 'hidden Dublin'. So far I've had a range of different customers. They include tourists who are visiting the city, or runners who are interested in street art photography."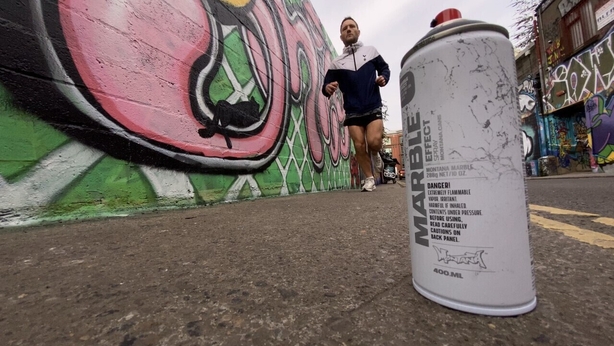 At 45, Nick is now also training for his 15th marathon in four-and-a-half years.
"I learn something on every run. It's all about pacing - not just the run, but my life itself. Once I thought there was no hope, but it turns out there is always hope."