More than 1,500 people have attended a rally in Roscommon to protest against plans to close a respite centre at the end of the month.
The Irish Wheelchair Association has said the Cuisle holiday facility was no longer fit for purpose.
It is proposing hotel stays as a more integrated model of holiday services.
The charity said it cannot meet funding of more than €1m to rewire and upgrade the leased building.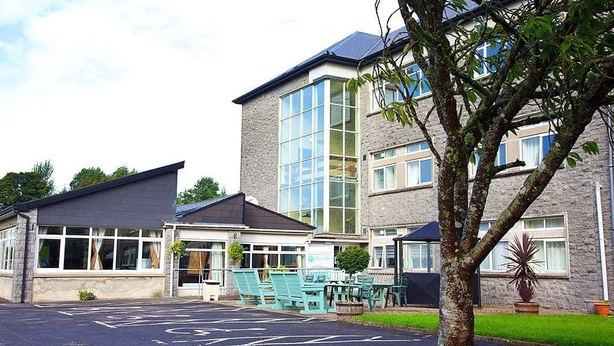 In a statement, the IWA said there was now a greater range of choice and accessibility for people with disabilities and the preference was for a move away from health service settings to integrated holiday services.
However, the 'Save Cuisle Support Group' said the existing model meets the needs of service users best. 
It wants the centre in the grounds of Donamon Castle to remain open and undergo refurbishment.
It said there was no evidence of a better replacement service.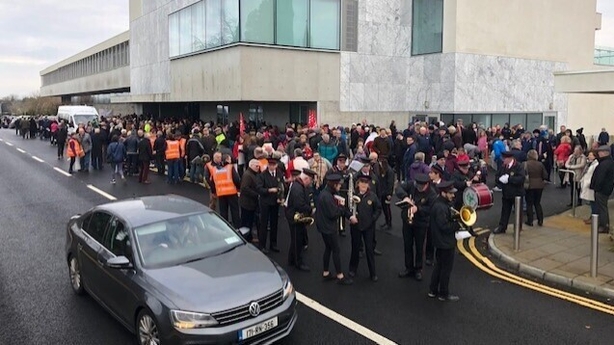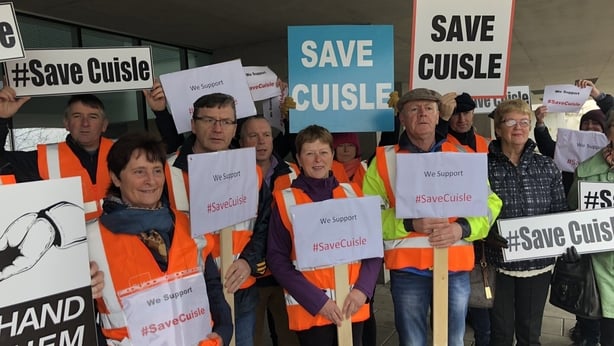 Local politicians have been critical of what they say is the sudden nature of the decision to close Cuisle.
Fianna Fáil TD Eugene Murphy said the closure of Cuisle should be postponed until all avenues to save the site were investigated. 
Senator Rónán Mullen has called for a "stay of execution" to facilitate a rescue plan.
The CEO of the Irish Wheelchair Association appeared before the Oireachtas Heath Committee earlier this week.
Rosemary Keogh said the charity had been engaging with the HSE and Government ministers over the past two years.
She said: "Unfortunately there is no funding available to complete the essential capital works and no viable alternative has been proposed by any third party."