The Government has become "a spectator" in the homeless crisis, leaving the building of houses to market forces, according to the chairman of a Limerick-based housing agency.
In its annual report, Novas Ireland Chairman Greg Maxwell said the need for substantial and sustained State investment in public housing is incontrovertible, given that the country has the biggest housing shortage for over 75 years.
He said the present model of relying on the private sector to provide housing has consistently failed, and the State needs to take the lead role in the provision of housing.
Novas provides support for people who have become, and are at risk of homelessness, as well as those with addiction difficulties and who are socially marginalised.
Last year it helped almost 4,700 clients. For the first time, it supported more than 1,000 children who were homeless or at risk.
The agency provided 110 tenancies across the country in delivering 'forever homes' to people in need.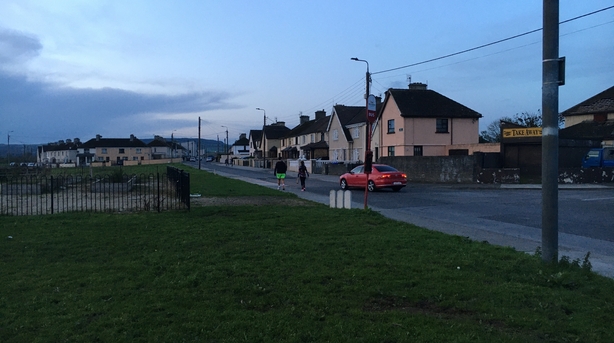 It is supporting 51 households in the St Mary's Park estate in Limerick, described on the national poverty index as an area of particular deprivation with a myriad of needs including homelessness, unemployment, poverty and poor education.
Mr Maxwell said the number of people who are homeless, which stands at over 10,000 since July, is not the only matter for concern.
He said the make up of citizens becoming homeless has fundamentally changed.
Traditionally it was older single men, but now 29% of those accessing Novas services are aged between 18 and 24.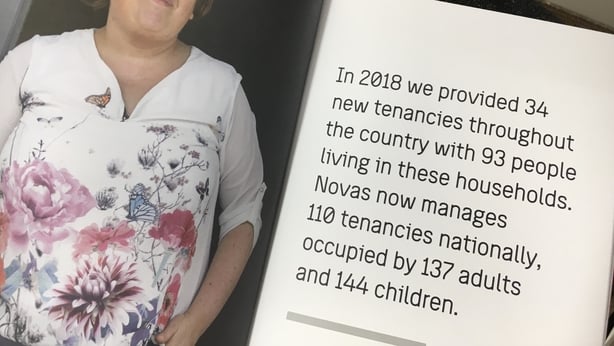 Nationally, Mr Maxwell said the most damning indictment of a failed housing policy is the unparalleled increase in the number of children who have become homeless in the past seven years - now the biggest group of homeless in the country.
That group has risen over 775% in that period and now make up almost 40% of the total figure.
In the past, families who became homeless could expect to be rehoused in a short space of time, he said.
The sad reality now is that many of the children who are homeless will spend most of their primary education years living in hotel accommodation or family hub units, Mr Maxwell added.
He said that over 30,000 houses a year need to be built to lessen the growing gap between need and supply.
Last year, the Government built over 4,811 public or social houses. It acquired a further 2,610, and 1,001 were acquired on long-term leases, adding almost 8,500 to the social housing stock.
The building target this year is 6,545, with the first 1,000 built in the first six months.