An organisation representing professionals in the hair and beauty industry says the black economy is threatening the legitimate industry, with thousands of people providing services in their homes.
The Hair and Beauty Industry Confederation, which is due to be launched next week, says this black market is causing a severe skills crisis for businesses and damaging standards across the industry.
"In Ireland we estimate the hair and beauty business is worth about €2 billion, but there is also a sizable black market," Margaret O'Rourke Doherty, CEO of HABIC, told RTÉ's This Week.
Hairdressers say the black market is now as big as the legitimate market and is undermining businesses and dumbing down the industry.
Charlotte Bradshaw, who with her husband Dylan runs the Dylan Bradshaw salon in Dublin, said many staff have left full-time jobs to work from home because it is more attractive for them to do that.
"It's very hard to get somebody to work full-time and pay the taxes that we pay in Ireland because they are extortionate, when you can just go out and do somebody's hair at home and keep the money and put it in your pocket. That's what's happening."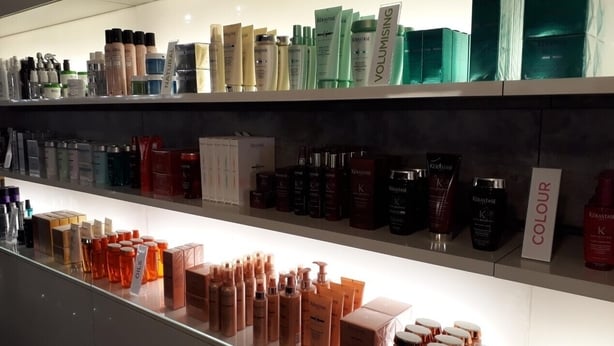 As long as there are no sanctions Ms Bradshaw predicts more hairdressers will exit to the black market, causing a crisis for businesses.
"I know the Revenue don't have the manpower to go chasing people to see are they doing home hairdressing. Because it is being ignored so many people are going out and doing it," she said.
Sheila Curran, owner of Coogan Bergin Clinic and College in Dublin said there is now a huge skills shortage in areas such as spa therapy and skin care.
Ms Curran has taught students the science behind skin care for 38 years, but says corners were now being cut on training as people opt for short courses.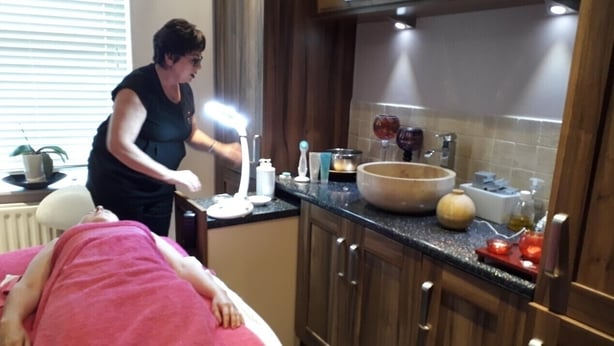 "You cannot become and advanced skin care therapist over night. It requires years of practice and training. The depth of knowledge you need of the skin and the body systems is really important," she said.
She also warned consumers against receiving fillers from beauty practitioners who are not qualified medics.
"We shouldn't be doing lip fillers anyway. That is the ground of the medic and that needs to be highlighted again," she said.
"I'm not a doctor, it's not my remit to do fillers or offer Botox, I take care of the skin. If I see a problem in the skin that I cannot treat I will refer that client on to a dermatologist."
HABIC aims to strengthen the Irish hair and beauty industry and give it a voice.
"We hope we can make it easier for people working in the industry, that they can feel it is an industry they want to work in rather than working from home," Ms O'Rourke Doherty said.