The alleged killer of Irish charity worker John Curran has been further remanded in custody for six weeks for the murder case against him to be finalised for his high court trial in South Africa.
Congolese national Mitspa Onyoka, 25, appeared at Cape Town Magistrates Court via video link and was informed by the court that further tests were being carried out on forensic evidence.
Mr Curran, 60, was stabbed to death in his home in Cape Town last November after allowing Mr Onyoka access to the secure apartment block. His body was found the next day.
The nightclub worker claims Mr Curran lured him to his flat with the offer of a job.
He alleges the former Dublin school teacher and principal tried to sexually assault him and that he grabbed a knife and stabbed him in self-defence.
The court heard at a previous hearing that Mr Curran had been stabbed 26 times and had blunt trauma injuries to his body. He had also been strangled.
Mr Onyoka was arrested later that month after CCTV images taken in the lift at the apartment block where Mr Curran lived alone were released by police.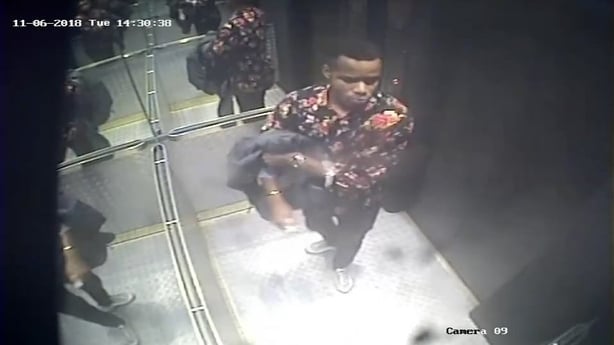 He also faces a charge of aggravated burglary and it is alleged that a Samsung Galaxy 9 mobile phone was not given as a gift, but had been stolen from Mr Curran.
Mr Curran had been taking a two-month break after working in South Africa with the charity Mellon Education.