The President of the Royal Institute of Architects in Ireland (RIAI) David Browne has said the industry is in need of easier access to workers from outside the EU to fill shortages as construction grows.
Speaking on RTÉ's Morning Ireland, Mr Browne said that as business grows, many practices and builders are desperately seeking more resources and this is putting a strain on the industry.
He called for a loosening of the rules and regulations guiding visa entry for non-EU workers.
Mr Browne was speaking today to launch to Public Choice vote ahead of this year's RIAI Irish Architecture Awards.
It is the 30th year of these awards, and this year's Public Choice shortlist is made up of 41 projects across categories such as Adaption & Re-Use, Culture or Public Building, International, Learning, Living (Homes), Public Space, Well-Being and Workplace.
All of the projects on the shortlist have been designed by RIAI-registered architects, based in Ireland and overseas, and were completed in 2018.
The shortlist includes entries from Cork, Dublin, Galway, Kerry, Kildare, Limerick, Meath, Tyrone and Wexford, as well as London and India.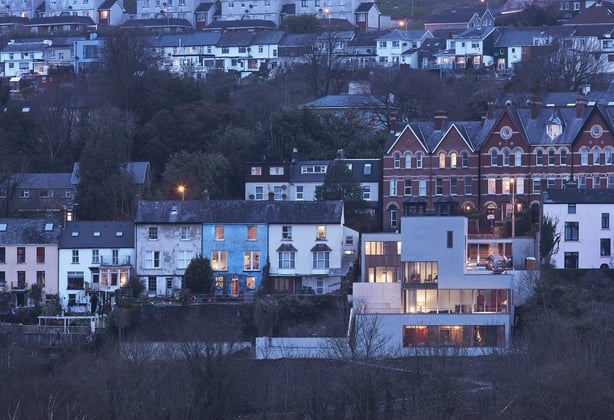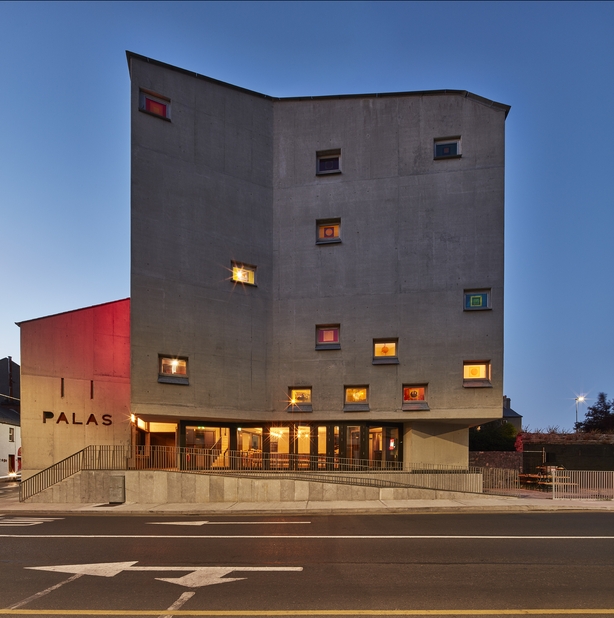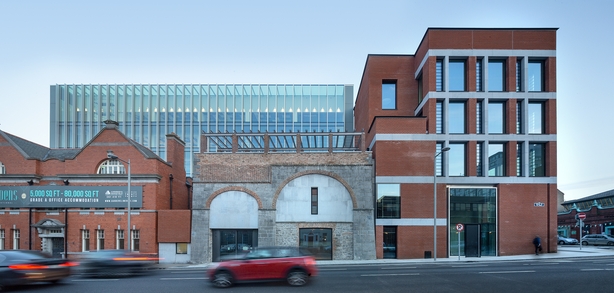 Members of the public can view the full gallery of entries and vote online for their favourite on the competition's website. Voting closes at midnight on May 31.
Mr Browne said: "The quality and diversity of entries received from across the country demonstrates how adding to the built environment has become a priority in the regions and how architecture is for everyone."
The awards will be announced on Friday, 7 June at a ceremony in the Mansion House, Dublin.