A dog that was unwanted and due to be put down two years ago has become a qualified search and rescue dog.
Rowan, a three-year-old mixed breed, has just passed all the tests to work under the banner of the Search And Rescue Dogs Association (SARDA) Ireland.
SARDA Ireland is a voluntary emergency search and rescue organisation which uses air scenting search and rescue dogs to search for missing persons.
"Rowan is the first SARDA trained dog on the east coast in about 20 years. But he was so nervous when he was first taken from the pound by the Protecting Pound Dogs Rescue organisation. He didn't even know how to be on a lead," said Sheelagh O'Malley from SARDA Ireland and Glen of Imaal Mountain Rescue in Co Wicklow.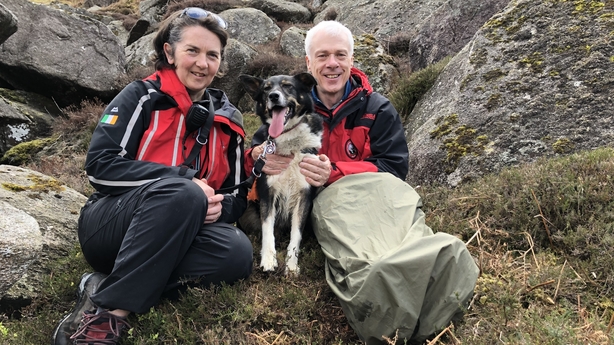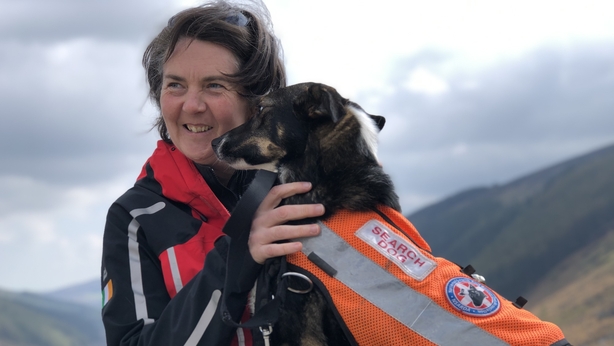 SARDA dog teams, which consist of the handler and their dog, can be deployed to search anywhere in Ireland.
They are effective in mountains, woodlands, rural and urban areas, waterways and seashore, as well as in locating accident or disaster victims.
Rowan is one of only five air scent dogs qualified with SARDA Ireland.
"After two years of training, Rowan is a changed dog. He was such a fast learner and he just wants to please. He proves that patience, kindness and consistency is going to be a winner every time," added Ms O'Malley.