The son of murdered Belfast woman Jean McConville has said he is upset and disgusted at plans by a US television company to make a drama series based on her abduction and death.
FX, the company behind The Assassination of Gianni Versace and The People Vs OJ Simpson, announced it plans to adapt a book published last year on the murder.
Speaking on RTÉ's News at One, Michael McConville said his family has been tortured by the disappearance of their mother since 1972.
"When do we get peace with it?"
"Does no one stop and think what sort of mental torture this is on our family?"
Mother-of-ten Jean McConville was abducted, murdered and secretly buried by the IRA in 1972.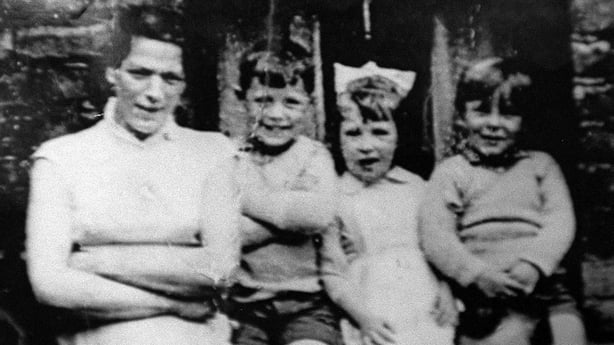 Her remains were found on a Co Louth beach in 2003.
Mr McConville said no one from the production company has been in touch and he found out about the series through a friend.
"I would love whoever is going to do it come and talk to me face-to-face.
"If this was your mother, would you want it made? Would you like it coming up every so often all the time?"
The series is to be adapted on 'Say Nothing: A True Story of Murder and Memory in Northern Ireland' by New Yorker writer Patrick Radden Keefe.
Mr McConville added: "I want to get my life back to normal... but when things keep cropping up like this, you can't get back to normal."