Legislation to protect farmers from compensation claims by hillwalkers who use their land is to be introduced before the end of this year.
Minister for Rural and Community Development Michael Ring told RTÉ's This Week that the State Claims Agency, and not farmers, should defend cases taken by hillwalkers who injure themselves on private mountain land.
He said a new indemnity scheme would be introduced before the end of the year.
"I want to do this, the Department wants to do this and the Government wants to do this. Why should any farmer, if there's a claim against him and his land is being used, why should he have to put his land or his home at risk to defend a case in the courts? That should be done by the State Claims Agency," he said.
"That's the legislation I'm working on now and I'm hoping to be able to roll that out and to get it into the Dáil fairly quickly this year."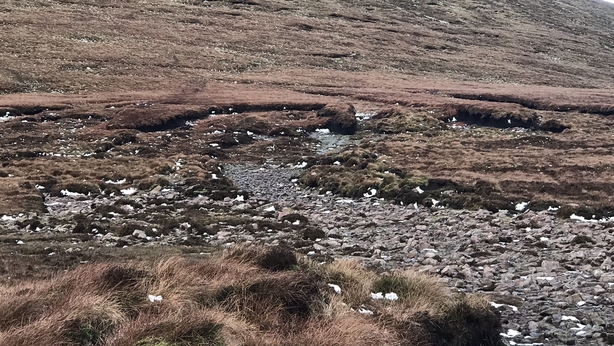 The minister indicated that once the legislation has been introduced an indemnity scheme for farmers would be introduced on a phased basis across a number of regions.
The Irish Farmers Association said it wants to see the introduction of a national scheme to protect all farmers from claims by hikers.
Pat Dunne, a member of the IFA based in Glenmalure in Co Wicklow, said farmers are concerned about walkers who wander off agreed paths.
"It leads to a certain amount of unease among farmers. I would like to see a national indemnity scheme which would mean that no farmer would be liable if somebody hurt themselves on farmland," he said.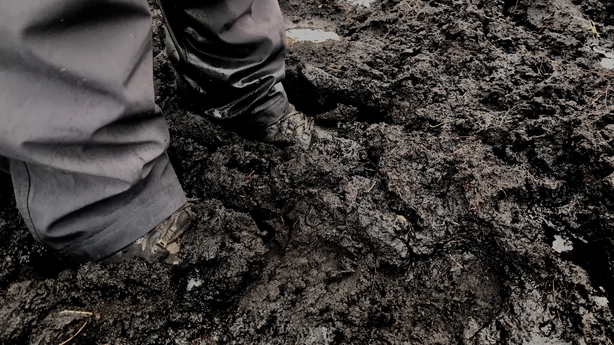 "I don't think it would cost the Government a whole lot of money... but there is always that niggling feeling in people's minds, if someone takes a case and you defend it it's going to cost a lot of money and cause a lot of unease and stress that people don't need," he said.
Mountaineering Ireland said it would welcome an indemnity scheme for farmers.
"We've met a number of ministers over a number of years and we've been pushing for this indemnity insurance for farmers, and we even met the State Claims Agency over this," said Mike Maunsell of Mountaineering Ireland.
"We've been promised over a number of years that we'll get some move on this," he said.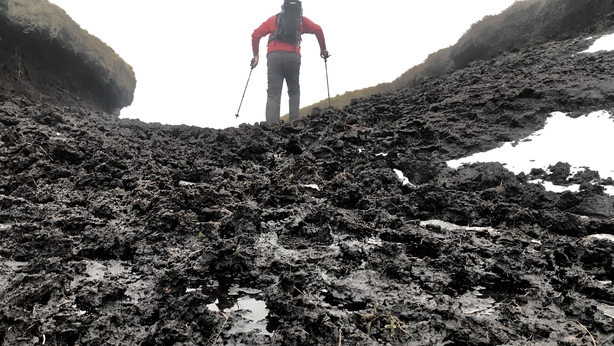 Meanwhile, funding to help deal with mountain erosion is also being promised.
Minister Ring said 1,900 farmers are currently participating in the Government 'Walks Scheme' to build and repair walking trails on their land.
He has promised to double the number of people who are involved in this scheme by providing a further €2 million for it.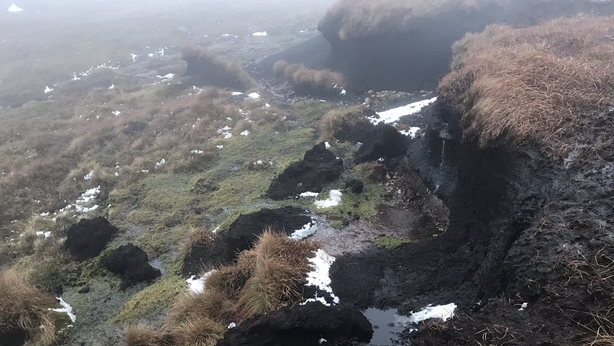 Mountaineers have complained of severe erosion on Ireland's most popular mountains, including Croagh Patrick and Carrauntoohil, as well as the Galtees and the Wicklow Mountains.
Mountaineering Ireland has urged the Government to invest in lowland walking tracks in order to incentivise casual hikers to stay away from the more fragile uplands.