Gardaí are still trying to establish a motive for a shooting in Co Wicklow last night in which a 27-year-old man was seriously wounded.
The victim is said to be in a stable condition in hospital after he was shot a number of times at Saint Laurence's Terrace in Bray.
It is understood he was sitting in the passenger seat of a car when a dark-coloured car pulled up beside him and a gunman fired several shots through the window.
The victim was shot in the chest and body. The gunman was driven away from the scene.
Detectives are satisfied the shooting is connected to serious crime in Bray.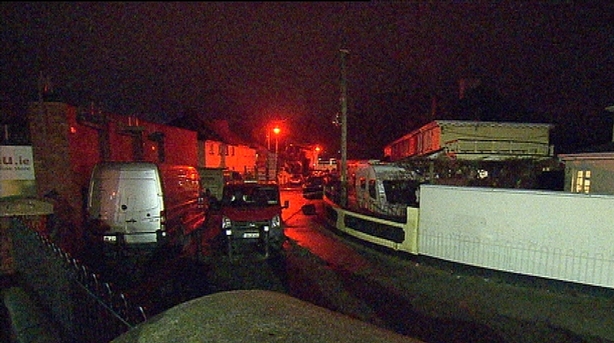 It is the second shooting in the town in six months.
In June, Bobby Messitt died after he was one of three men shot at Bray Boxing Club.
Peter Taylor, the father of Olympic and world champion boxer Katie Taylor, was injured in the attack, along with another man.
Local Sinn Féin TD John Brady said the latest incident had rocked the town.
Mr Brady said he did not believe the incidents were linked, but they had shocked people.
He said: "People are reeling here after some horrendous incidents in the town last year, fatalities and that.
"Over the last week we've had three very serious fires. People are still trying to come to terms with all that.
"I know we'll pull together and get through this. It's a very tight knit, very strong community within the town."