Twenty-two Syrian families are due to arrive in Ireland today under the Irish Refugee Protection Programme (IRPP).
Welcoming the arrival of the families, Minister for Justice and Equality Charlie Flanagan said it was time for them to rest and recover and to focus on their future in their new home.
The families have been living in the UNHCR refugee camp in Lebanon since fleeing the conflict in Syria.
One hundred and five people were resettled to Ireland today, including 58 children.
They join 97 people resettled to Ireland from Lebanon last week, bringing the total number of people resettled this month to 202 including 109 children.
The families who arrived today will initially stay at the Emergency Reception and Orientation Centre in Ballaghaderreen in Co Roscommon while they await permanent housing in communities across the country.
The refugees resettled to Ireland last week will initially reside in the centres in Mosney, Co Meath and Clonea Strand, Co Waterford.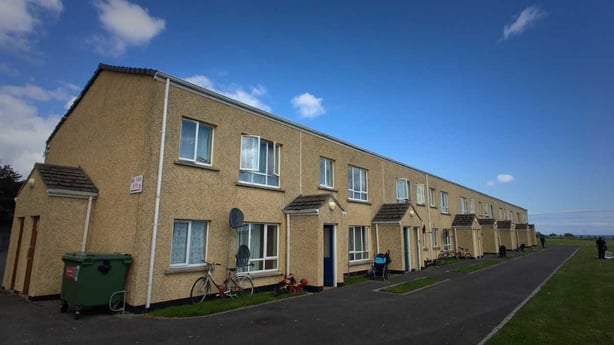 Since 2015, 2,159 asylum seekers and refugees have been admitted to Ireland under the IRPP, by way of relocation from Greece or resettlement from Lebanon under the UNHCR-led programme.
This includes those resettled from Lebanon this month.