A woman in her 20s has been arrested as part of the investigation into a fatal shooting in Co Wicklow in June.
One man was killed and two others injured in the gun attack in Bray.
The woman was arrested in the Dublin area yesterday evening and is being held at Dundrum Garda Station.
A man, who was arrested on Thursday in connection with the shooting, is still being questioned at Bray Garda Station.
Bobby Messett, a 50-year-old father of three, died after he was shot in the attack at Bray Boxing Club.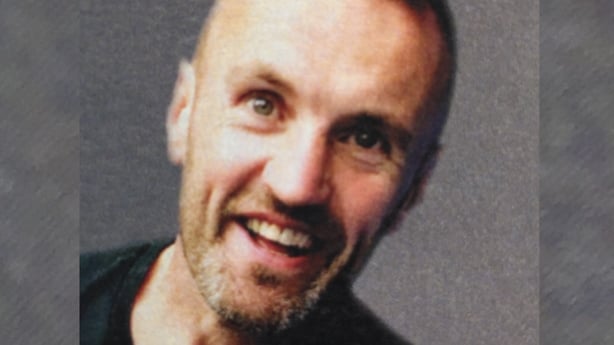 Two other men, including boxing trainer Pete Taylor, were injured in the incident.