More than 36,500 smuggled cigarettes have been seized during a search of a house in Mallow, Co Cork.
Revenue officers, with the assistance of detector dog Eva, made the discovery when they searched the house yesterday after a quantity of the seized cigarettes were discovered in a freight consignment originating the the UK that was identified as "advertising stuff".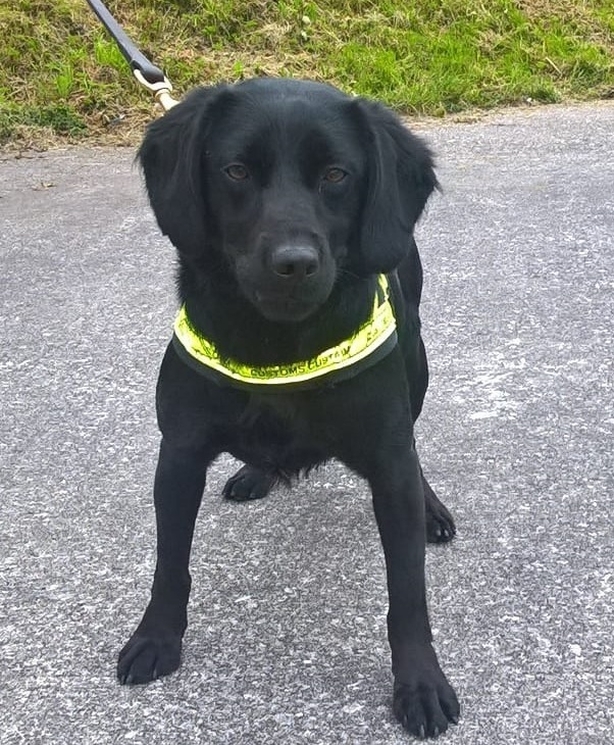 The scigarettes were branded 'Pect Blue' and 'NZ Slims', with a retail value of approximately €21,900.
A Polish man in his 30s was questioned at the scene by Revenue officers and a file is being prepared for the Director of Public Prosecutions.