Minister for Justice Charlie Flanagan has admitted there is no plan to do anything with a protected structure and 165 acres of State land in Dublin that has been lying idle for years.
Thornton Hall was bought by the Department of Justice 13 years ago to house a so-called 'supermax prison', but the plan was later abandoned.
The project has so far cost over €50 million and tens of thousands of euro is being spent every year on securing and maintaining the property
The only prisoners to come to the Thornton Hall site were those on probation and community schemes, who planted fruit, flowers and vegetables on nine acres, with the food then donated to charity.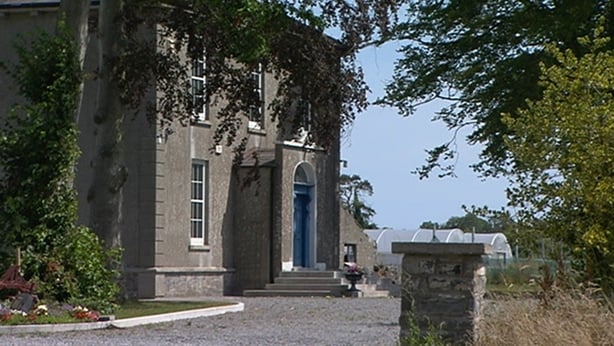 The land was bought in haste and in secret in January 2005. It was overvalued and the original estimates of building a prison there fell short by almost €500m.
There were also strong objections from residents and local businesses and the prison plan was ultimately abandoned.
Suggestions have been made at various Oireachtas committees that the land be used for housing, a new Garda headquarters or an IDA-backed jobs project, but none of the plans have ever materialised.