The child and family agency Tusla has said 126 people were incorrectly registered at birth between 1946 and 1969 by the former adoption society St Patrick's Guild.
Of the 126 people, 79 may be "entirely unaware of the true circumstances of their birth".
The incorrect registrations mean some people placed by the agency from 1946 to 1969 had incorrect information registered on their birth certificates.
The names of the people they were placed with were incorrectly recorded as their birth parents.
The issue came to light during an analysis of adoption records that were transferred to Tusla by the guild, which showed irregularities in the birth registration process.
Incorrect or "false" registrations occur where a child is placed with a couple or individual who was not the parent, but the birth is then registered as if the child had been born to that couple or individual.
Minister for Children Katherine Zappone said that following an initial examination of around 13,500 records from St Patrick's Guild, Tusla was able to identify the incorrect registrations because, unusually, there was a marker specifying "adopted from birth" on the record.
---
Read more:
Incorrect registrations of birth: What has Tusla identified?
---
The minister said further cases may emerge and in some of the 129 cases these people may not know they were adopted.
She said there is no record for 79 of them ever contacting the adoption society, while 31 were in contact but may not be fully aware of the illegal registration.
Tusla will now contact people in the 126 cases according to the minister because "people have a right to know who they are".
St Patrick's Guild Adoption Society was set up in 1910 by the Sisters of Charity. It was one of the largest adoption agencies in the country at the height of its operations.
In a statement, the Sisters of Charity apologised to anyone who has been affected by today's revelations. 
It ceased operations in December 2014 and its records were transferred to Tusla in May 2016.
The statement from the organisation also said that "there are no sisters alive today who would have had anything to do with the adoptions referred to in Minister Zappone's statement."
It continued: "For the past 20 years, St Patrick's Guild has provided an information and tracing service and any enquiry by a birth parent or adopted child was treated in the same way."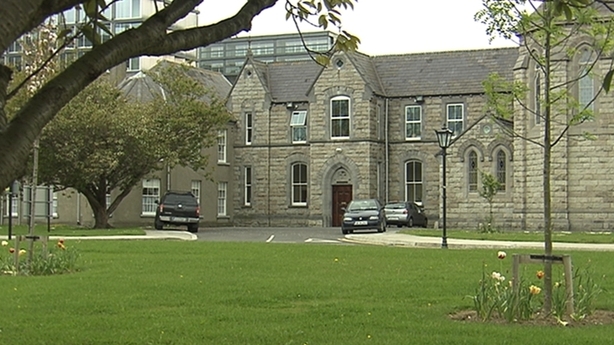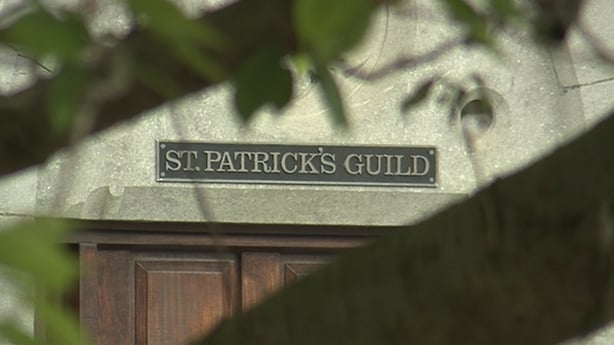 Minister Zappone also said that a further examination would be carried out to see if other former adoption agencies have "clear evidence of incorrect registrations".
She said: "Because of the huge volume of records - around 150,000 in all - I have asked that a targeted sampling exercise be carried out in the first instance by Tusla and the Adoption Authority of Ireland.
"This process will be overseen and quality-assured by an Independent Reviewer, Ms Marion Reynolds, who is a former Deputy Director of Social Services in Northern Ireland.
"We want to know if a major trawl of the many thousands of adoption records is likely to identify hard evidence of incorrect registrations.
"This might be possible, for example, if other adoption societies used a label or marker such as that used by St Patrick's Guild.
"Following the sampling process, I will ask the Independent Reviewer to make recommendations to me about what further form of investigation or analysis would be appropriate, having regard to what they find."
Labour TD Joan Burton, who was adopted, has called on the Government to urgently address the implementation of adoption tracing legislation.
She said: "As an adopted person, I would encourage the Government, particularly in the context of recent referendums, to reconsider their approach to adoption information rights and to lift what is one of the last veils of secrecy.
"It sometimes seems that adult adopted people will be the last people to get full personal rights in this country."
---
Tusla is operating a Lo-CALL number 1890 10 00 54 between 10am and 4pm on weekdays for anyone who may be seeking information and additional information is available on the Tusla website.
---