Files have been released concerning the murders of six Protestants near the border in Co Armagh in 1922 in an incident known as the Altnaveigh Massacre.
It was one of the most controversial IRA actions of the revolutionary era.
Five men, including a father and son, and one woman were killed when around 30 IRA men crossed the border from Co Louth and attacked the Protestant community of Altnaveigh near Newry in June 1922.
More than a dozen properties were also bombed or burned down.
Unionists in Northern Ireland have pointed to the atrocity as an attempt at ethnic cleansing.
However the IRA at the time saw it as a reprisal for the killing of four of their men by B Specials.
One of the men, James Marron, said they had orders to "burn every house and shoot every male" in what he described as "a stronghold of the B Force Murder Gang".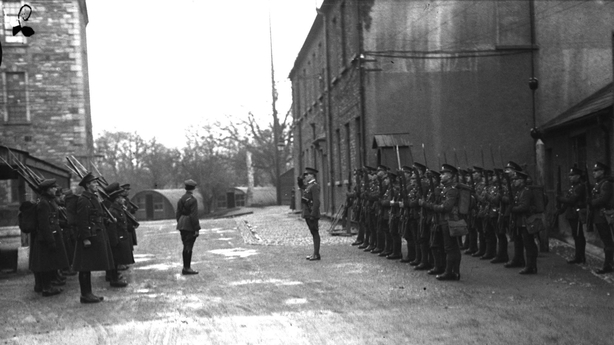 Files processed from the Military Service Pensions Collection name a total nine of the men involved but also show that attempts were made to cover it up.
A Brigade Report from the time leaves details blank under the heading Altnaveigh Shootings while other records simply make a reference to a 'special job'.
Marron said it was originally decided not to put details in writing as they lived in the area and their lives would be in danger.
Marron reported psychological disorder in the aftermath, another handed in his gun while others left the country.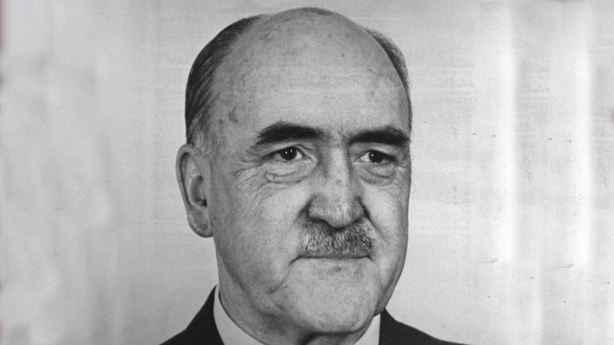 Future Fianna Fáil minister Frank Aiken was named by one man as being present, but he was almost certainly involved in a different ambush that night, according to archivist Rob McEvoy.
The attack occurred during the Truce in the War of Independence, but Michael Collins had ordered covert actions in Northern Ireland to continue.
Events were soon to be overtaken by the outbreak of hostilities in the Civil War.
The latest batch of pension application records also include the largest number of women's files to be released - a total of 603.
These included Annie Mary Smith, who got intelligence through a contact in Dublin Castle during the War of Independence and also supplied Republicans with information while working for the Free State government.
Other women claimed for the expense of providing food for IRA men on the run, with one woman saying she was £400 in debt - the equivalent of over €20,000 in today's money.
Another lost her home because of a similar debt and the death of her husband.
The files just released involve 1,442 individuals.
In total the Military Service (1916-1923) Pensions Collection has so far released files on 85,000 people.