The "cash-for-ash" scheme was originally a green energy initiative that turned into a controversy and ultimately led to the collapse of the power-sharing administration at Stormont.
The scheme was launched in November 2012, when the current DUP leader Arlene Foster was minister for enterprise, trade and investment.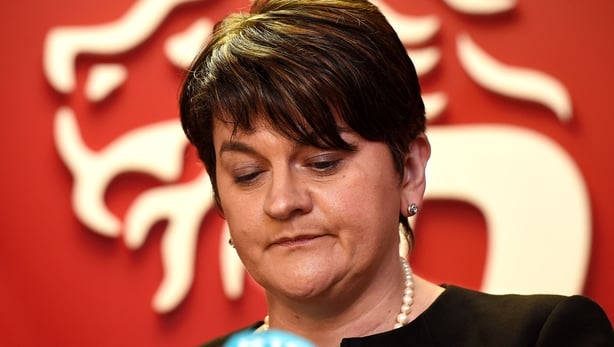 It was set up to encourage the use of green energy, such as wood chip pellets and boilers.
It paid farmers and businesses a set tariff for heat produced from renewable resources in accredited installations.
However, unlike a similar scheme in Britain there was no cap on usage and the subsidies were over-generous. So the more fuel you burned, the more profit you could potentially make.
It was claimed that in some instances, for every £1 a user spent on their green heating systems, they got back £1.60 in subsidies.
There were also claims of widespread abuse, including a recipient who was allegedly set to pocket around £1m over the next two decades for heating an empty shed.
The scheme became a major controversy in December 2016, partly because a former DUP minister Jonathan Bell made a series of accusations.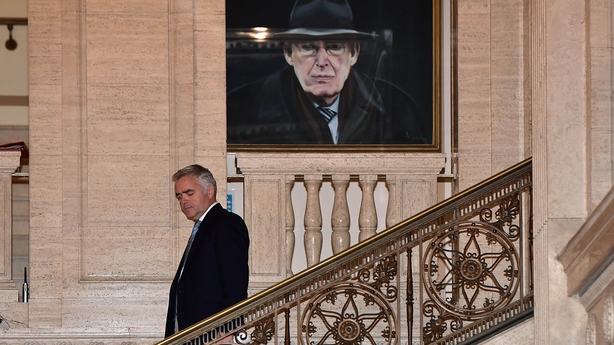 He had succeeded Arlene Foster in the enterprise role in May 2015, but was not reappointed to a ministerial position after the 2016 Assembly elections when she was the party leader. His comments created a political storm.
Sinn Féin said the party would not back down from its demand for the then first minister Arlene Foster to stand aside to allow an inquiry into her role in the botched scheme. However, she rejected calls for her to temporarily step aside.
The controversy led to Sinn Féin pulling out of its partnership government with the DUP. In his final political act, while being treated for a serious medical condition, Martin McGuinness resigned as deputy first minister in January 2017. 
Northern Ireland's Comptroller and Auditor General subsequently carried out a report into the controversy.
Among the findings, the report found evidence of ten boilers that were running virtually around the clock and attracting subsides of £50,000 per machine. The report also found examples of grant beneficiaries with multiple boilers.
The report identified the failure of the Department of Enterprise, Trade and Investment to introduce tiered RHI payments in November 2012 as "a critical mistake".
Due to the spiralling costs of the scheme, the RHI closed abruptly in February 2016 without any public consultation.
The botched energy scheme had the potential to cost the taxpayer up to £400m over the next 20 years. However, efforts to significantly claw back from that estimate are in train.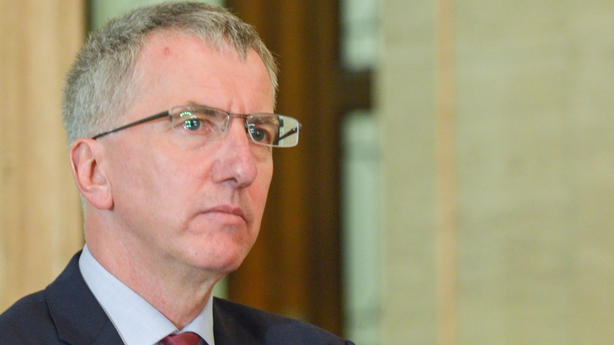 Retired Judge Sir Anthony Coughlan heads the public inquiry set up by the then finance minister Máirtín Ó Mulleoir in January 2017.
It sits in Stormont and is expected to continuing gathering evidence until later this year.
Arlene Foster is expected to appear as a witness today.
There has been no power-sharing administration in Northern Ireland since Sinn Fein withdrew from its partnership government with the DUP over the row in January 2017.