An illegal cigarette production factory, capable of producing 250,000 cigarettes an hour has been discovered in Jenkinstown, Co Louth.
Eleven people from eastern Europe, including Bulgaria and Romania and aged in their late 20s to late 50s, have been arrested and are being questioned at garda stations in Co Louth.
It is the first time such a facility has been discovered in the State.
Customs officials said 25 million illegal cigarettes, branded Mayfair, were discovered, along with more than 40 tonnes of tobacco.
They also found production and packaging equipment in what was described as a sophisticated self-contained operation.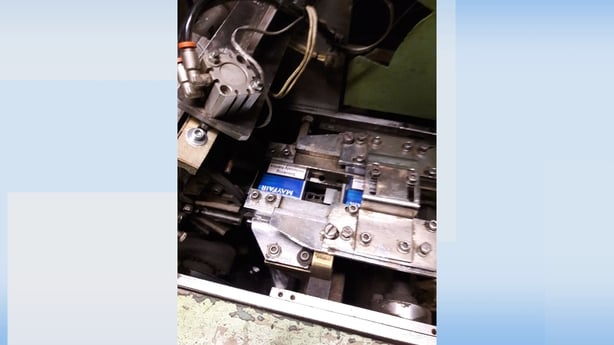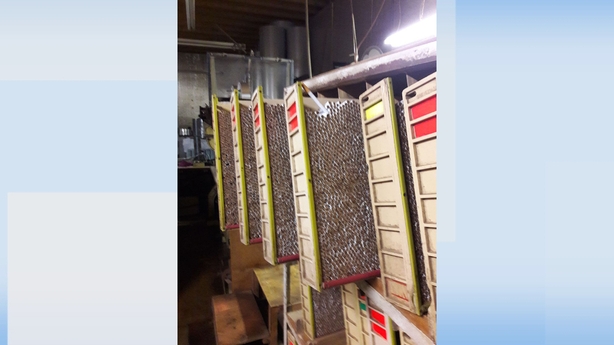 The machinery is capable of producing 250,000 illegal cigarettes an hour and included pre-processing, processing and packaging facilities.
The 'factory' was in full operation when Revenue Officers and members of the Garda Armed Support Unit raided the premises just before 8am.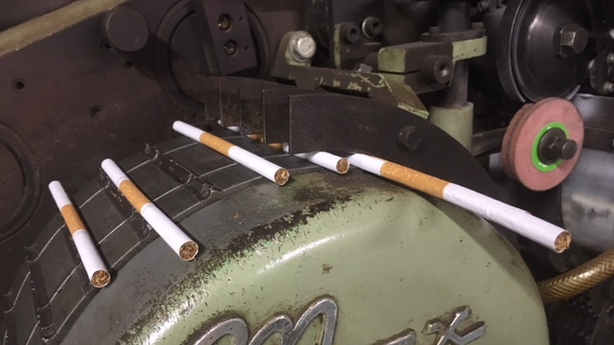 Revenue estimates the loss to the Exchequer would have been €12m if the cigarettes had been sold.
Illegal cigarettes that originated from this operation have previously been seized in both Ireland and the UK.
Crime Correspondent Paul Reynolds has the latest on the discovery of an illegal cigarette factory pic.twitter.com/BiUzUeZnII

— RTÉ News (@rtenews) March 15, 2018