The Criminal Assets Bureau has seized cars, cash, jewellery and documentation as part of an operation targeting one of the Kinahan crime gang's key figures in Dublin.
More than 150 gardaí searched properties in Dublin, Limerick, Meath and Longford.
The raids began at 5am and involve local and armed specialists and national units.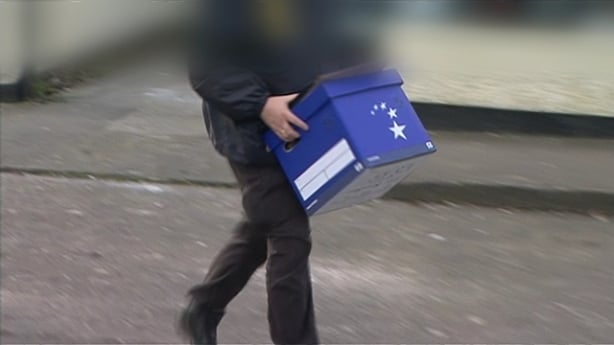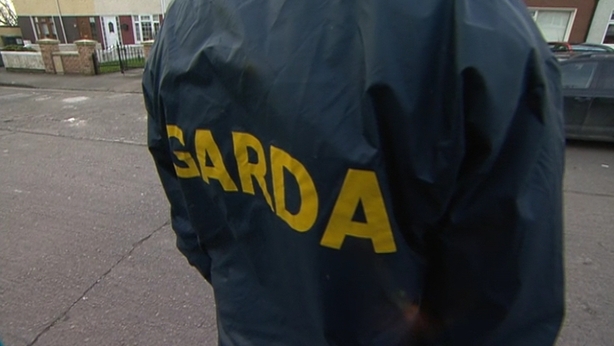 CAB is focusing on the assets connected to a 34-year-old Dublin criminal, particularly his property portfolio.
The convicted armed robber is well-known to gardaí, who believe he is the gang's main logistical operative on the northside of Dublin.
He was caught a number of years ago with a handgun in Spain, but left the country on a false passport.
CAB is investigating his property portfolio, which includes a flat in Dublin city, two homes, a site and industrial units in north county Dublin and two houses in Limerick.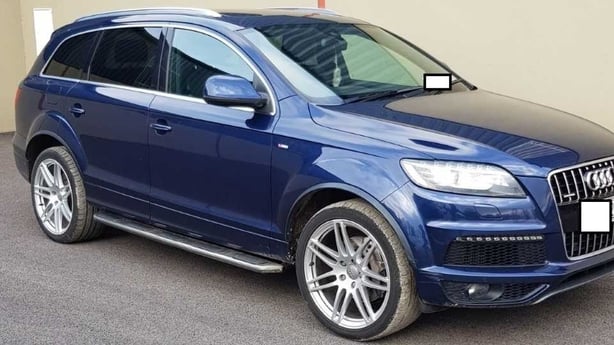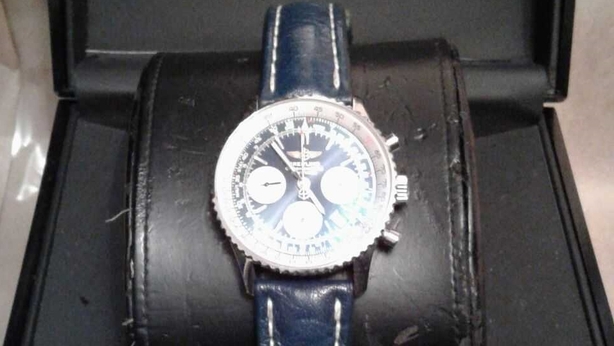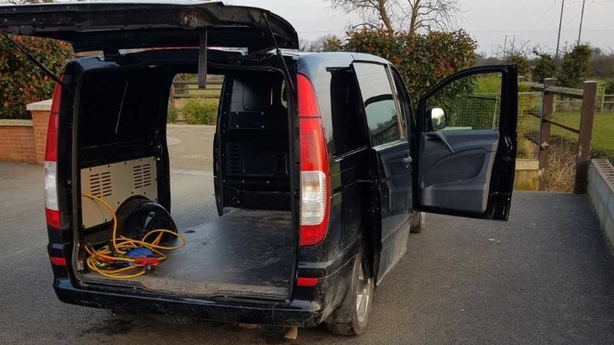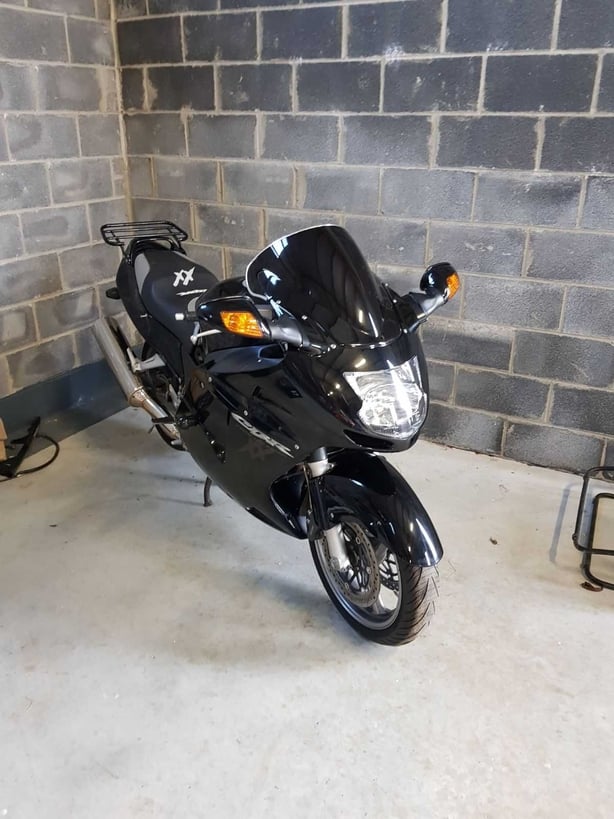 Gardaí said approximately €15,000 in cash was seized along with a number of watches (Breitling, Rolex, Cartier), an Audi Q7, a Mercedes Vito, a VW Golf Mark7 GTD and a Honda motorcycle.
A freezing order has been made in respect of a substantial amount of money in a bank account. A quantity of documents and mobile phones are being examined by investigating officers.
No arrests have been made and the search operation is ongoing.