Police and navy teams will work through the night to transport the "powerful" 500kg World War II bomb which has disrupted dozens of flights at London City Airport.
Bomb disposal experts will guide the 1.5 metre-long unexploded ordnance down the River Thames overnight using a flotation device, before attaching "high-grade military explosives" in a controlled explosion tomorrow morning.
The German general purpose bomb was found grounded in the seabed 15 metres underwater at King George V Dock in east London yesterday.
Chief Executive of London City Airport Robert Sinclair said a 214-metre exclusion zone is in place and the airport will remain closed for the rest of the day.
He said in a statement: "Any passengers due to fly today are urged not to come to the airport and to contact their airline for further information.
"I recognise this has caused inconvenience for our passengers, and in particular some of our local residents. The airport is co-operating fully with the Met Police, Royal Navy and London Borough of Newham to safely remove the device and resolve the situation as quickly as possible."
The airport is expected to reopen tomorrow, he added.
Lieutenant Commander Jonny Campbell, officer in charge of the diving unit which is disposing of the ordnance, said the bomb is being transported overnight to minimise disruption.
It will be exploded underwater and is unlikely to detonate before it is neutralised by his team.
He added: "There's a long night ahead for quite a few people, not least my Royal Navy bomb disposal divers, using our tried-and-tested techniques to remove the threat."
"We assess that we've got good control, that the bomb is in relatively good condition and so it's now that balance of yes, we want to take it away and remove it, but we want to make sure it's done properly."
The German Luftwaffe dropped around 25,000 tonnes of bombs on east London's docks during the Blitz, according to the Royal Docks Management Authority.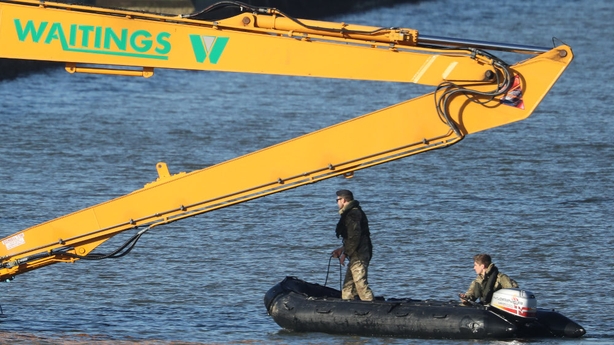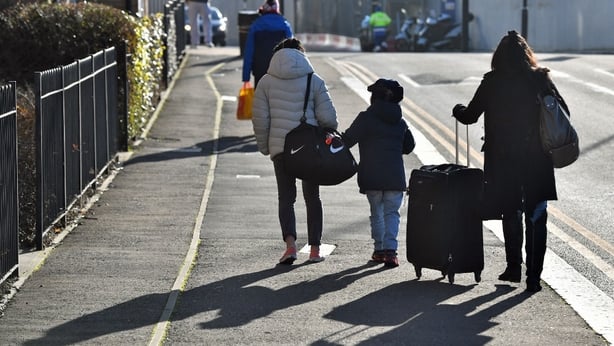 London City Airport is the 14th busiest in the UK with 4,540,000 passengers in 2017, according to data from the Civil Aviation Authority.
Newham Council earlier said that some residents had refused to be evacuated.
In a statement, the council said: "Officers are assisting with a controlled evacuation of people in this exclusion area. Affected at this stage are parts of Holt Road, Leonard Street, Lord Street, Newland Street, Tate Road, Muir Street and Kennard Street.
"Some residents have chosen to remain in their homes and others have made arrangements to stay with friends or family. A rest centre has been opened and Transport for London are ferrying people to it.
"Work will not start on lifting and removing the device until the initial 214-metre zone is clear. When work starts to remove it, it is expected the exclusion zone will be extended to 250 metres and more properties will need to be evacuated."