A project is under way to digitally recreate the building and contents of the Public Record Office of Ireland, which were destroyed by an explosion and fire at Dublin's Four Courts in 1922.
The six-storey Victorian building went up in flames on 30 June 1922 during the Civil War.
Ireland's Public Record Office was destroyed in 1922. Now, a digital project is seeking to recreate it pic.twitter.com/DnkBY87rKt

— RTÉ News (@rtenews) February 8, 2018
Seven centuries of Ireland's historical and genealogical records were lost, seemingly forever.
However, thanks to new technology, historical research and careful archival practise, Trinity College Dublin says these losses "are not irrecoverable".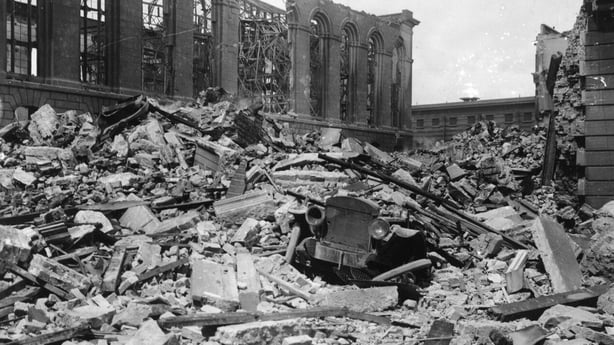 The "Beyond 2022: Ireland's Virtual Record Teasury" project will see the creation of a virtual reality reconstruction of the Public Record Office.
The university said: "[This] will allow the public to walk through the building and explore surviving records and substitute copies located in archives and libraries around the world."
TCD believes the project has the potential to transform how people understand Ireland's past.
"By reconstructing these records, which collectively comprise millions of historical and genealogical facts, we have the potential to transform the evidence base on which Irish history is written," said Dr Peter Crooks, Principal Investigator of the project and Assistant Professor, School of Histories and Humanities.
"Because the archival collections date from such an early period of history, the reconstruction effort will allow anyone with an interest in researching their families or localities to engage in deep history, reaching back almost half a millennium earlier than most readily available genealogical resources."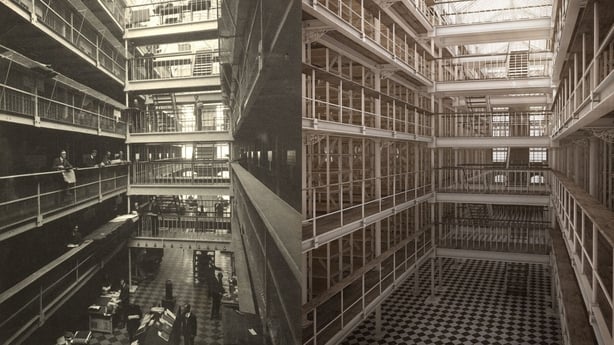 Dr Séamus Lawless, Assistant Professor, ADAPT Centre and School of Computer Science, commented on the scientific and technological challenge posed by the project.
"This is a true digital humanities project, with exciting research in both computer science and history," he said.
"The development of a fully immersive recreation of the archive allows us to blend the physical with the digital, and study how people search for information when using the archive.
"It will also develop approaches to allow people to seamlessly search for information within the virtual archive, and in archives across the globe that hold related or substitute content."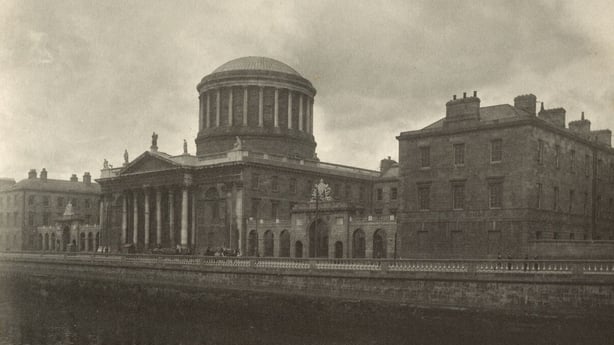 The project, funded by the Irish Research Council, is in collaboration with Trinity's four archival partners: The National Archives of Ireland, The National Archives (UK), The Public Record Office of Northern Ireland and The Irish Manuscripts Commission. 
"The collaboration between Trinity and its archival partners is a symbolic moment. It represents imaginative cooperation in order to realise a shared ambition of recreating virtually the holdings of the Public Record Office of Ireland by the year 2022," said John McDonough, Director of the National Archives.
The completed project will be made available on the centenary of the Four Courts fire in 2022. The project website is www.beyond2022.ie.