The chairperson of the Road Safety Authority has called on the Government to increase the number of gardaí involved in road traffic legislation enforcement.
Liz O'Donnell said the current number stands at 681, but it was 1,200 before the recession.
She said they were promised 150 new gardaí in the traffic core last year but that did not happen.
Ms O'Donnell was speaking at the announcement of two new members of the Road Safety Authority, both of whom lost a child in road crashes.
Gillian Treacy's four-year-old son Ciarán was killed when a drunk driver crashed head on into the car being driven by his mother on 17 April 2014.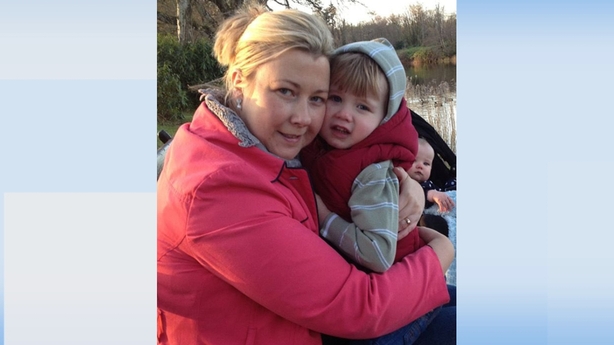 Donna Price, who set up the Irish Road Victims' Association, lost her 18-year-old son in a collision between his car and an articulated lorry in 2006.
She said she was hoping to bring something positive to the board, adding "unless you have experienced a loss, you don't really know the devastation that it causes".
Minister for Transport Shane Ross said the plan to publish lists of disqualified drivers was more difficult than anticipated.
Mr Ross said difficulties had arisen over privacy and data protection and he was taking legal advice on the matter.
He said he remained committed to the legislation, which would see disqualified drivers being publicly named in a similar fashion to tax evaders.