Sinn Féin has spoken with the British Prime Minister Theresa May by telephone on the current situation in Northern Ireland.
Sinn Féin President Gerry Adams said he told Mrs May that the British government must bear a greater responsibility for the failed negotiations to restore power-sharing in the North.
He said: "It appears that the Tory government's priority at this time is to sustain its political pact with the DUP. Consequently, it has acquiesced to the blocking of the equality agenda by the DUP and of measures that are the norm in all other parts of our islands."
He added "If power sharing and the Good Friday Agreement are to mean anything, then these rights based issues must be implemented. "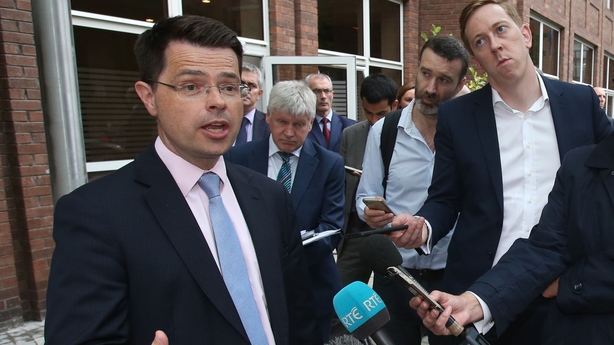 His comments come as the Secretary of State for Northern Ireland James Brokenshire confirmed he will move forward with a Northern Ireland budget bill at Westminster next week.
He said while it was regrettable that he had to make such a move, it was not a return to direct rule and that there is still time to save power-sharing at Stormont.
Mr Brokenshire said there are only a small number of differences between Sinn Féin and the DUP, mainly around Irish language rights and culture.
He said the move was being taken in order to avoid Northern Ireland running out of money, which could happen otherwise.