The family of a Galway mother who disappeared 32 years ago has made a plea on RTÉ's Prime Time for people with information to come forward.
Mother-of-seven Barbara Walsh was last seen by one of her daughters lying on a couch in the family home in Roisín na Mainiach near Carna in the Connemara Gaeltacht in the early hours of 22 June 1985.
At the time of her disappearance Ms Walsh's children ranged in age from 17 down to a nine-month-old baby.
Speaking on RTÉ Prime Time programme, her daughter Jacqui told of being the last person to see her mother.
In the hours before 34-year-old Ms Walsh's disappearance, around a dozen people had gathered in the Walsh family home for an impromptu gathering. Two gardaí were among those to join the family in the house for tea and sandwiches, which Ms Walsh prepared.
Jacqiu Walsh describes the last time she saw her mother, in June 1985. Barry Cummins reports.#RTEPT pic.twitter.com/YE1s5hVjNm

— RTÉ Prime Time (@RTE_PrimeTime) October 17, 2017
The party ended but just hours later she disappeared, and there has been no trace of her since.
Jacqui Walsh was 14 years old at the time."I woke up, and I just went down to the kitchen," she told RTÉ. "Mum was asleep on the couch. So I tried to wake her up to see if she would go back to bed. And she didn't, so I just put a pillow under her head and a blanket on her. When I got up in the morning she was gone."
Initially it was thought Ms Walsh would return home, or would be found safe elsewhere. It was a number of months after she disappeared before any publicity was given to the case.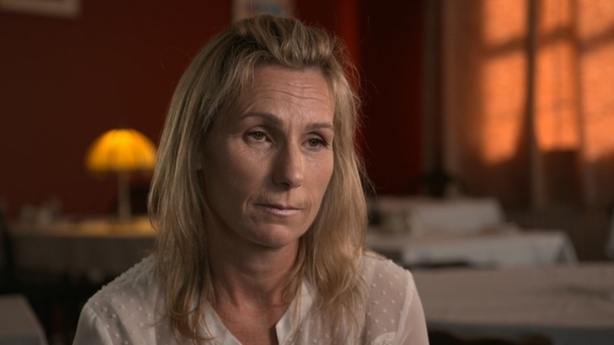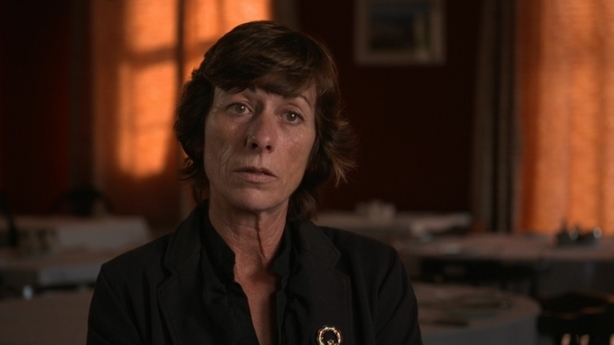 After her disappearance Ms Walsh's husband Macdara continued to raise their children in the home.
Macdara Walsh died in 2007.
Jacqui Walsh was joined by her sister Catherine on the programme to appeal for people to give information.
"Mum wouldn't walk out on us, on seven kids, there's no way. She was a proud woman, she was a good mother. And I'm sure someone does know what happened," said Catherine. "It's not too late for somebody to say something. It's never too late."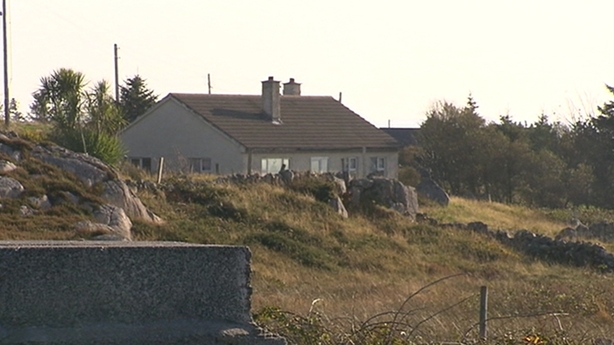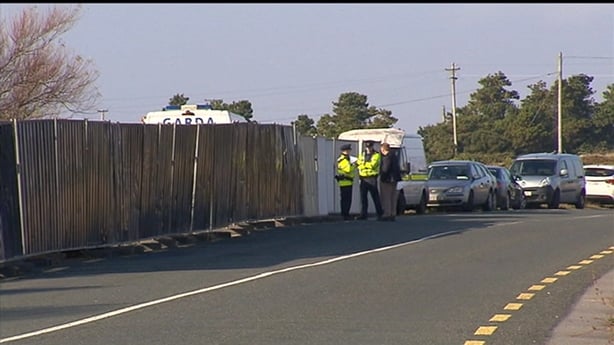 A reinvestigation of the case is currently being undertaken by gardaí, who have taken 70 witness statements as part of the review of the case.
A five-day excavation of lands around the Walsh house in 2015 failed to find any trace of the missing woman.
Jacqui Walsh told RTÉ Prime Time she has asked gardaí to search other parts of Carna.
"I believe there are people still alive with direct knowledge of what happened to our mother," she said.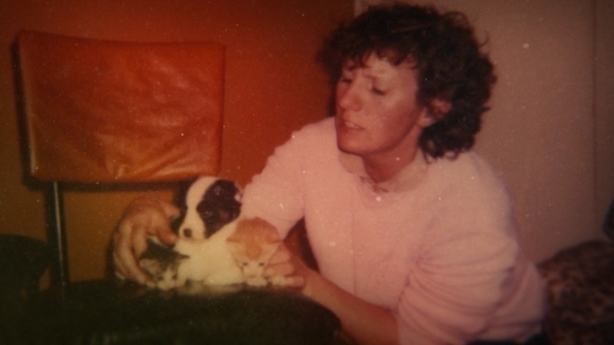 Also speaking on the programme, Detective Inspector Mick Coppinger said he believed the information about Ms Walsh is very local to Carna.
"Barbara's children are still awaiting their mother to come home," he said. "People have moved on with their lives. They cannot move on… they need their mother back, they need to account for what happened to their mother."
Anyone with information should contact the Garda Confidential line on 1800 666 111.