One charity shop owner has been prosecuted and three shops have ceased trading since 2016 following interventions by the Charities Regulator, the statutory body has said.
The regulator also said seven shops no longer market themselves as "charity shops".
The Twist charity shop in Sligo closed down following the prosecution of the owner, Oliver Williams, in February 2017.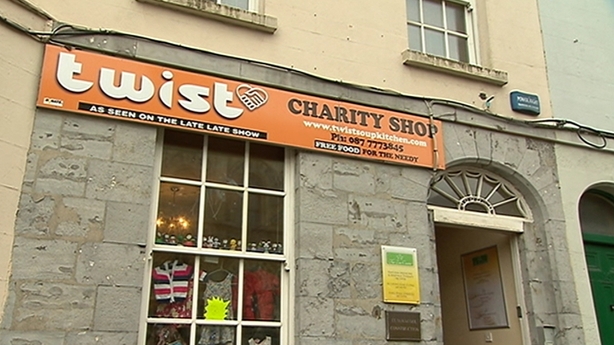 Three other shops, the Second Chance Boutique, Belmullet, the Charity Boutique, Naas, and the Carrick-on-Suir River Rescue have closed following "cease and desist" letters from the Charities Regulator.
Seven shops amended their shop fronts or other notices to make it clear to the public that they were not a charity.
Charities Regulator Chief Executive John Farrell said: "All charity shops must operate as part of a registered charity and all proceeds must go towards that charity's charitable purpose.
"If the public see a shop that they think, or any reasonable person would think, is a charity shop, but is not part of a registered charity let us know and we will step in."