Ninety-nine families, including 214 children, became homeless for the first time in Dublin last July.
Issuing the figures, housing charity Focus Ireland said this is the second highest figure it has recorded over the past five years.
It was exceeded in January 2016 when 125 families were made homeless.
The charity says the latest figures mean that a record number of 1,178 families with 2,423 children are now homeless in the capital.
In a statement, Focus Ireland Advocacy Director Mike Allen said the July figures are a record high for the past 18 months and show that the homeless crisis is continuing to deepen.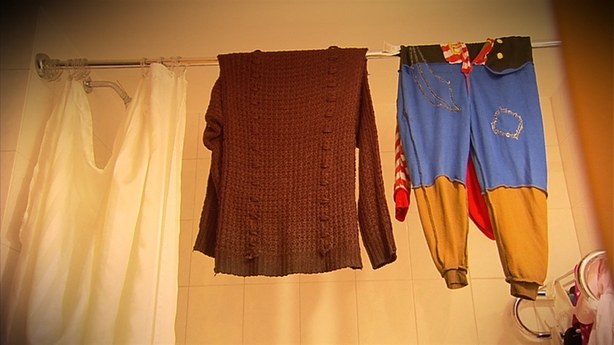 Noting there had been a drop at the end of last year and earlier this year in the monthly numbers of families becoming homeless, he said that "we are back to constantly rising numbers every month".
Mr Allen added that Ireland is in the middle of the worst homelessness crisis in living memory with nearly 8,000 people defined as homeless nationwide.
He blamed what he described as "years of successive government under-investment in social housing, together with spiralling rental costs" for the State's record homelessness statistics.
He said the current crisis would be much worse were it not for the "much good work" that is being done by the State, local authorities and non-governmental organisations such as Focus Ireland.
"However, we must never shy away from saying it is crystal clear that not enough is being done to keep people in their homes and prevent them from becoming homeless in the first place," he said.
"The Government needs to move from managing homelessness towards ending it and must take the decisions required to do this."
Focus Ireland is calling for firm action on tackling the crisis in the coming Budget to fast-track delivery of social housing.
It is also urging the Government to take more initiatives to strengthen measures to prevent families and other at risk individuals from losing their homes.
Speaking on Drivetime, Mr Allen said: "I hate to say this, but I can't see any end in sight. Our staff work every day looking for hope for families and individuals and individuals find exits, but the problem is getting worse."
He added: "The number of households looking for homes is increasing faster than the number of new homes that are being made available."
Budget 2018 will be delivered on World Homelessness Day on 10 October.
Task force sought to help tackle homelessness
Meanwhile, Inner City Helping Homeless has called on Taoiseach Leo Varadkar to set up an inter-departmental task force to tackle the homelessness crisis.
Chief Executive Anthony Flynn said the problem of homelessness had an impact on a number of different areas, including health and education.
He said there was no proper dedicated agency in place to take responsibility for the provision of homeless services, and called for a dedicated response unit.
Mr Flynn was speaking following the deaths of two people who were homeless.
A 26-year-old woman from Dublin was found dead on Wednesday night in a hotel in Co Kildare where she had been living with her two children.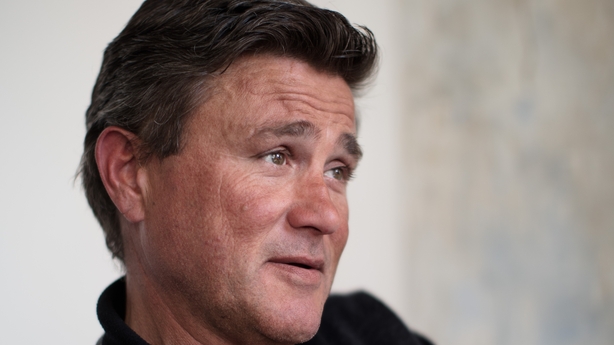 Separately, a man who had been sleeping rough in Dublin city centre was found dead early yesterday morning.
He has been named as Stephen Watson, although charity services say he went by a number of other names including Jack Watson.
A vigil is being held outside Leinster House this evening to remember the man.
Mr Flynn also said there was also a lack of inspection of homeless services. He said legislation was due to be brought forward which would give the Health Information and Quality Authority powers to inspect services.
Many services, he said, were being provided by private operators and did not currently fall under HIQA's remit, despite the fact that they are accommodating people with social care needs.
Minister for Children and Youth Affairs Katherine Zappone has said the homeless situation is "very distressing" and that ways must be found to increase social housing.
Speaking on RTÉ's Morning Ireland, Ms Zappone said: "Hand on my heart, we haven't seen the turn that I would hope and expect, and it's a wake up call for us as we gather again together around the Cabinet table.
"I'll be sitting at that table saying that one of the key things that I think we need is to build more social housing quickly and I know there's lots of complicated reasons why that hasn't happened yet."
She said in terms of her own ministry, they have put in place free childcare for everyone in emergency accommodation.