A derelict landmark building in Cork city was gutted by a fire overnight.
The blaze at the former St Kevin's Hospital in Shanakiel broke out shortly after 8pm, and firefighters eventually brought it under control eight hours later.
A fisherman on the River Lee raised the alarm.
Six units of Cork City Fire Service, with support from the County Fire Service, battled the blaze, which completely gutted the five-storey Victorian building, built in 1895 to house 490 patients.
St Kevin's is part of the former Our Lady's psychiatric complex.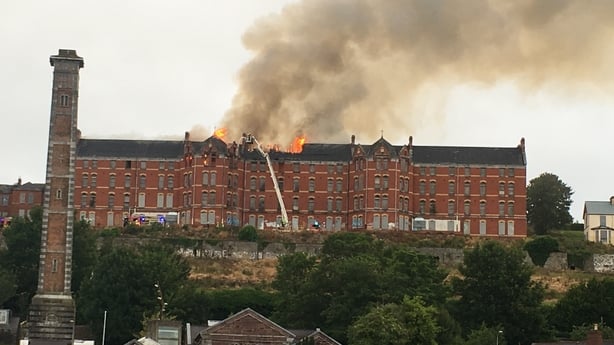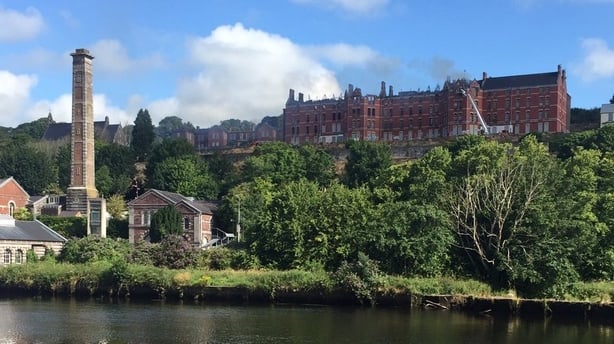 Two units of the fire service remain at the scene this morning.
An investigation into how the blaze started is now under way.
Investigators will also examine how safe the remaining structure is.
The building has been subject to many incidences of vandalism since it became derelict in 2002.