Gardaí believe that the woman whose remains were found in the Wicklow mountains was killed in Dublin.
Patricia O'Connor, 61, and from Rathfarnham in Dublin, was reported missing on 2 June.
Gardaí believe she was killed at a house in Rathfarnham around the end of May after being struck with a blunt instrument during a row.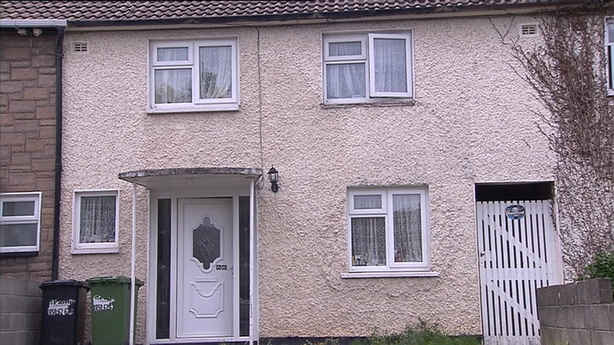 Detectives also believe she was buried in a shallow grave in a field outside Kilmuckridge in Co Wexford.
It is understood her killer came back two days later, disinterred and dismembered the remains and that body parts have been discovered in the field.
Gardaí believe the killer then drove back to Dublin through the Wicklow mountains dispersing the victim's remains along 20km of the Military Road route.
A 32-year-old man subsequently presented himself to gardaí and was later arrested.
He is being questioned at Bray Garda Station where he can be held for 24 hours.
The man is originally from Dublin and knew the victim.
Two new crime scenes were sealed off today in Dublin and Wexford - four days after the initial discovery of human remains in the Wicklow mountains.
The search of the Wicklow mountains also continued and so far eight locations, where nine finds have already been made, remain sealed off.
Detectives from Rathfarnham are also involved in the investigation.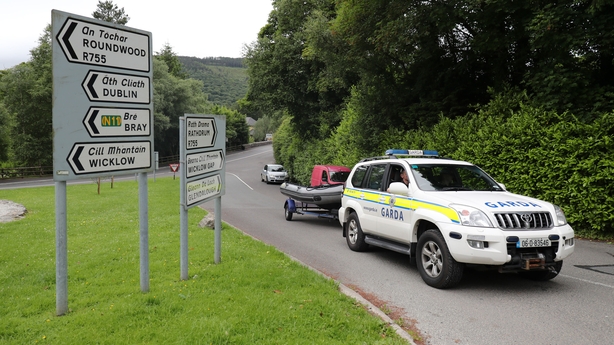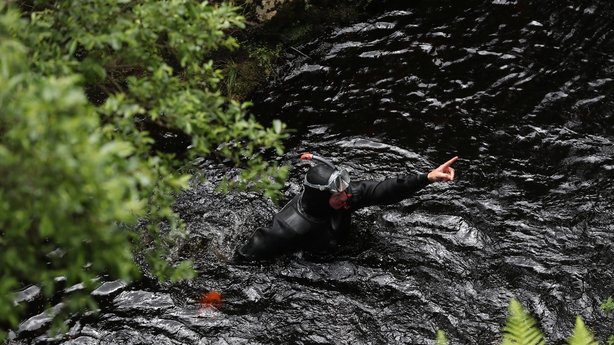 Gardaí said they are conscious they are dealing with someone's loved one but have never come across a case like this before.
The focus of the murder investigation changed following a series of developments yesterday evening and last night.
The results of DNA tests from the partial torso discovered on Saturday night showed the body was that of a woman.
More human remains were discovered at the scene throughout yesterday including a head and hands.
Gardaí believe they have now recovered most of the remains.